Provide your customers and employees with the perfect answer
Knowledge Management for your whole organisation
NEC Knowledge Management, powered by livepro, is feature-rich yet easy to use KMS (Knowledge Management System) that delivers answers - not long complex documents to dig through. Assist colleagues and serve your customers quicker, easier and more efficiently.

Your customers will be happier thanks to quick and easy answers to their questions, employees feel self-assured to handle all enquiries, factors of compliance and risk are minimised thanks to easy-to-follow process guidance and costs are cut through reduced training time, AHT reduction and elimination of errors.

As the one central source of truth, NEC Knowledge Management delivers knowledge to any digital channel through a simple API – meaning the same information is being accessed no matter where the question is asked.
BROCHURE - KNOWLEDGE MANAGEMENT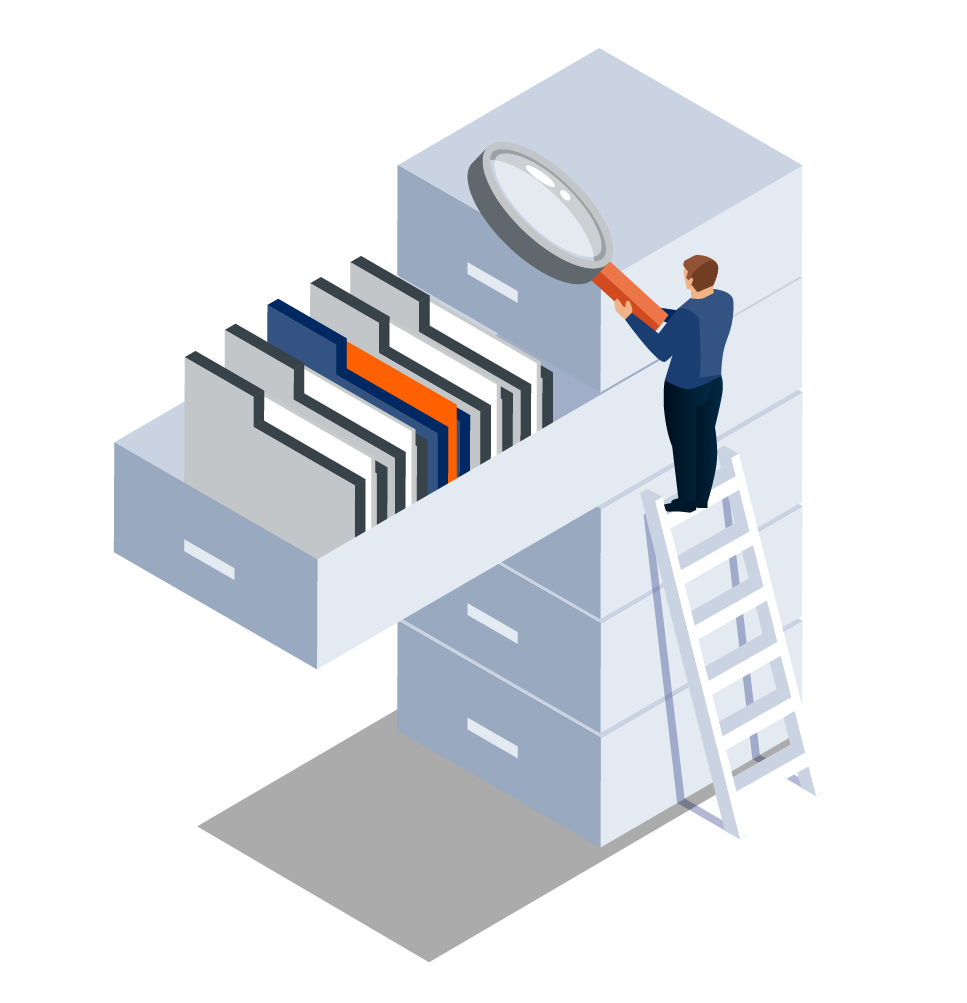 Why Knowledge Management?
IMPROVE CUSTOMER SATISFACTION
IMPROVE EMPLOYEE ENGAGEMENT
IMPROVE GOVERNANCE & COMPLIANCE
SECURE, RELIABLE & SCALABLE
INCREASE BUSINESS INSIGHTS
How does your EX measure up to your CX?
Knowledge management is a no brainer in contact centres. The ability to answer customers' questions easily and resolve their pain points in real time is priceless - but the system can do so much more.
Your employees have expectations too, and how those expectations are met can have an effect on their morale, retention, and productivity. If the tools they're provided with aren't up to scratch it may affect how engaged they are, and how willing they'll be to commit themselves.

A KMS can free people from having to chase down the right person with the right answers. It reduces time spent picking through databases, servers, siloed intranets and paper files to find what's still current, or wading through complex documents and multiple versions of those documents.
NEC Knowledge Management can be used to meet a variety of needs across your organisation, both urgent and routine. Examples include; Sales & Marketing, Operations, People & Culture, and your Risk & Compliance teams.
By the numbers
Est.
Since 2001, the livepro system has helped organisations of all sizes
reduction
Heavily reduced training time saved a customer $500K P/A
months
One customer achieved their business case in 4 months
Source: case studies - see below
The livepro system delivers real business outcomes
Why partner with NEC?
NEC has been building, installing, monitoring and managing customer experience platforms for customers in Australia for over 25 years. We've built a reputation for being a safe pair of hands.
From out-of-the-box to fully customised solutions, from one seat to thousands of seats across many sites, NEC has delivered contact centre management solutions to more than 800 Australian businesses. We currently service more than 13,000 contact centre seats.
What sets NEC apart from our competitors is our professional and managed service capability. Our highly skilled teams take an in-depth look at your business and match your specific requirements with the right technology to produce genuine business outcomes.
BROCHURE - KNOWLEDGE MANAGEMENT
The workday just got a whole lot easier
All-in-One Communications Platform designed for teams of any size. Set up in minutes. One low monthly rate.