A holistic and flexible assessment tool
Achieve privacy compliance, elevate brand reputation and minimise security risks
NEC's Privacy and Ethics Impact Assessment (PEIA) is a holistic and flexible assessment tool that helps customers navigate their legal (data-privacy compliance) and ethical obligations in using technology responsibly, as well as managing technologies risk relating to data management and technology implementation.
NEC understands that every project is unique. Therefore, we fashion an approach that provides the highest likelihood of successfully delivering a project, with minimal or offset risk in the implementation phase of a product and/or solution.
We offer three assessment services, each with their own relevant methodologies needed to deliver the required outputs. Each service has a documented procedure to ensure that NEC staff follow standardised processes to provide a consistent, repeatable and auditable service.
These assessments can each be delivered individually, or they can also build on each other.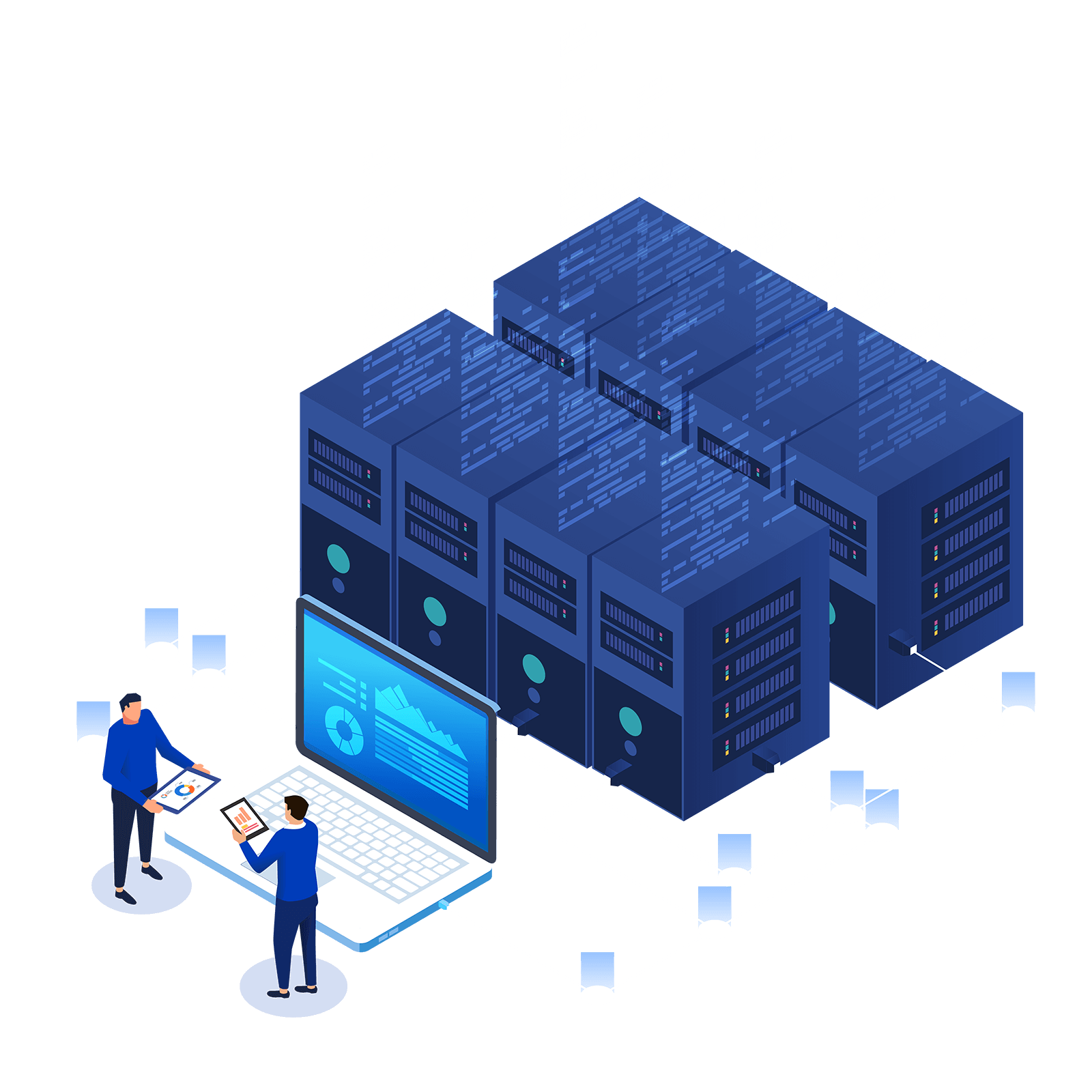 Privacy Advisory Services
Preliminary Data Use
Case Assessment
This service focusses on a simplified, preliminary assessment of a data use case compromising of personal and/or sensitive data. The use case is assessed against privacy information legislation, indicating that the use case can continue to be developed by the customer. Ethics considerations and concerns to be highlighted for further investigation and consideration. A customer interview and informal site survey may also be required.
Privacy and Ethics
Impact Assessment
This service expands the baseline knowledge of the Preliminary Data Use Case assessment based on customer business requirements and needs. It consists of data discovery, classification, environment lifecycle examination (based on architecture designs and business requirements) and highlighted data cross over functions. The assessment also covers operational impacts on ethics and privacy principles for the purpose of establishing compliance, risk identification and offsets (security and value creation). Communication needs are assessed via stakeholder interviews.
Privacy and Ethics Impact
Assessment Audit
This service involves the exploration and audit of PEIA recommendations implementation. Stakeholder surveys can gauge/measure unintended privacy and ethics results, and recommendations are updated as needed. The exploration of the above allows for a comprehensive evaluation of the long-term effects and implications of personal and/or sensitive data use. Business needs and technical environments are susceptible to change over time and therefore they must be assessed at appropriate intervals.
Why partner with NEC?
For over 50 years, NEC Australia has been committed to creating technology that benefits the wider community. As part of that commitment, we design products with a 'privacy and ethics by design' approach, particularly when it comes to our biometric solutions and AI algorithm development. NEC has been a member of the Biometric Institute globally for over 30 years and helped to draft the guide on ethical biometric usage.
Our expertise and experience enables us to best advise our customers on how to implement technology so that they receive the best outcomes possible for their investment – minimising harms and risks, including reputational damage that unfortunately happens when technological leaps are made too quickly (without much thought for the wider consequences).
The workday just got a whole lot easier
All-in-One Communications Platform designed for teams of any size. Set up in minutes. One low monthly rate.