Market-leading collaboration solution
A fully integrated enterprise voice calling and meeting experience
NEC's Managed Microsoft Teams Calling service enables customers to maximise employee communication and collaboration with a fully integrated enterprise voice calling and meeting experience. By adding a high-quality voice calling capability with direct routing to Microsoft's cloud-based Teams application, NEC completes the Teams application by bringing together all your technology needs and tools in the one place.
Our service provides your business with the capability to make and receive calls to both landlines and mobiles from any of your devices and offers all the standard calling features to ensure your team stays connected.
We offer a flexible 3-tiered support model ranging from Essential through to Premium for customers who require 24x7 business critical support. The service can be further tailored by selecting from a suite of additional service modules, including on-going management of your Microsoft Teams tenant or support for your organisation's phone handsets.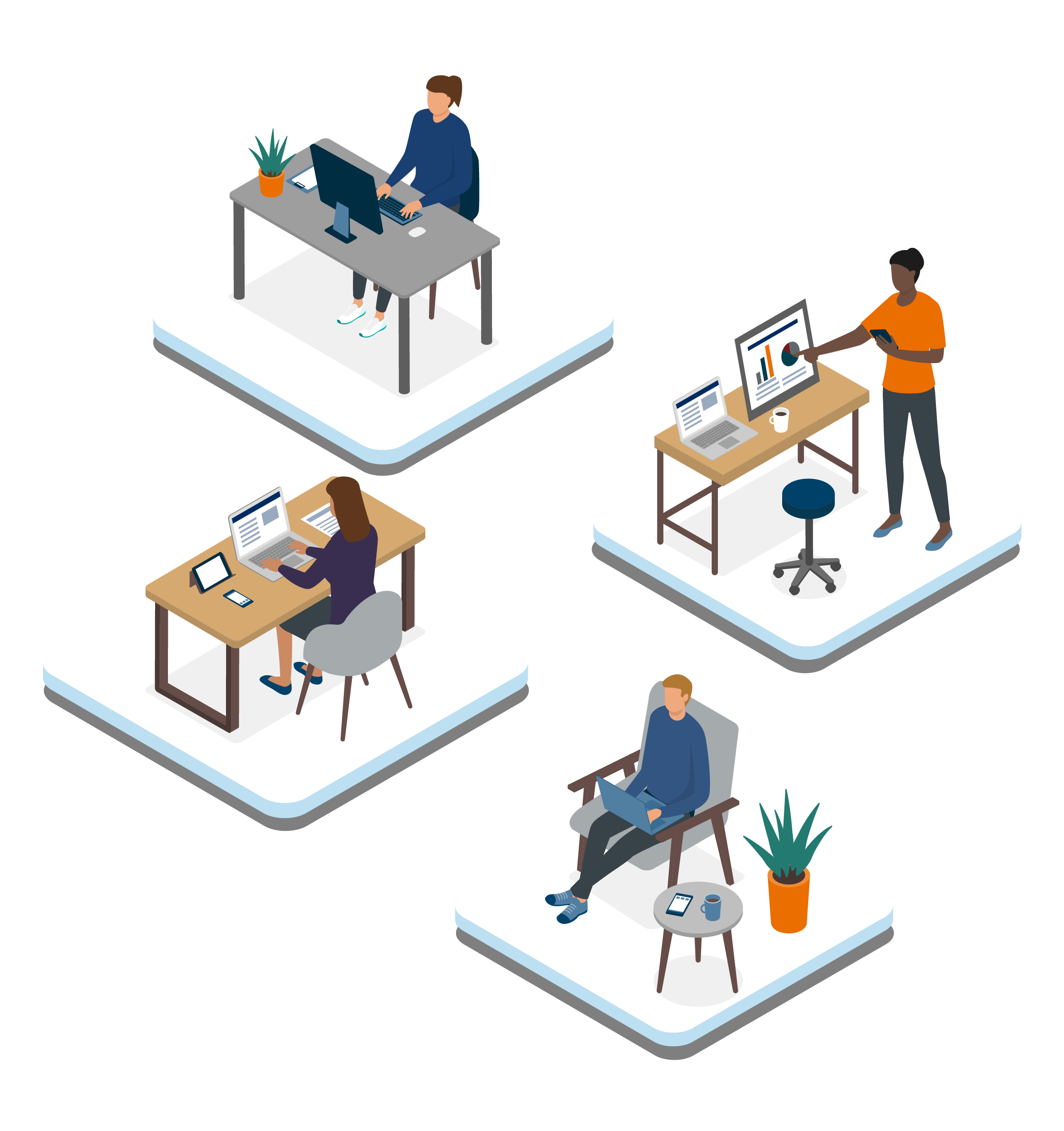 IMPROVED EFFICIENCY


NEC has a long history of experience and expertise, from support of associated infrastructure and ongoing maintenance through to the management of your Teams environment, allowing your staff to focus more on business-critical tasks.
FLEXIBLE DEPLOYMENT


NEC's BYO model provides customers with the ability to bring their own PBX which they have already invested in and want to retain long term, and/or retain their existing carrier relationship and bring their own carriage provider.

TIERED SERVICE


To fit your business needs NEC has tiered the service into three Packages with the number of functions provided increasing from Essential, Standard, through to our Premium package for those customers who require 24x7 business critical support.
MANAGED TEAMS TENANT
This optional module enables NEC to manage your Teams environment via the MS Teams Admin Centre and PowerShell Module. We'll configure your Teams related policies as required.


MODULAR SERVICE


Our flexible offering allows you to tailor the service to your needs by selecting from a suite of additional service modules. Whether it's the management of your Microsoft Teams tenant or your organisation's phone handsets, NEC can tailor a service that meets your needs.
SERVICE DESK


Access to NEC's Service Desk as an escalation point directly from your Service Desk for incidents, service requests and problems. All calls logged using NEC's ITIL aligned service management processes and can be made available 24/7 if required.

SERVICE REPORTING


Standard report metrics include operational data on incidents including response time, changes and service requests. We can also provide reporting on Teams Usage and Activity reports when the Teams Tenant Management module is selected.

SERVICE HEALTH MONITORING
We monitor your associated infrastructure in real-time for availability of services to generate proactive service outage notifications to your Service Desk. If the Teams Tenant module is selected, we'll also monitor that and service cloud alerts in real-time.
Leverage our expertise
NEC holds Microsoft Gold certifications in communications, collaboration and content, and a number of NEC personnel have now obtained Teams certification. NEC has received awards from Microsoft for delivering innovative, unique and successful projects that drive tangible outcomes for our customers across the entire Microsoft stack.
NEC Australia excels in providing expertise in communications, systems integration and managed services. We have continued to invest in voice expertise, product development and research globally and have a track record spanning more than 50 years of engineering success and delivering support to Australian organisations, both large and small. In our Microsoft Teams across Australia, NEC has over 100 Microsoft certified Individuals.
Market Trends
Organisations around the world using Microsoft Teams
80%

Employees time spent in meetings, on phone and managing emails
Skype for Business Online is retiring very soon
Source: Deloitte and Touche. Wealth Management Digitalization changes client advisory more than ever before
Source: Rob Cross, Reb Rebele, and Adam Grant. Collaborative Overload. Harvard Business Source: Review
The workday just got a whole lot easier
All-in-One Communications Platform designed for teams of any size. Set up in minutes. One low monthly rate.