Digital government and digital cities
12 April 2023
For centuries, governments have grappled with how to deliver responsive and accessible citizen services.
In today's world, an increasingly demanding and digitised public expects efficiencies and smooth customer experiences, particularly when using government tech services.
They want things to just work, and to do so with ease.
The dynamism and challenges of today's world also means that those demands continue to g​​​​row.
According to David Hopping, CEO of Smart Infrastructure Solutions and Services at Siemens, such technological demands are "becoming more tangible and scalable" due to climate change, population growth, and the decreasing cost of technological deployment.
Government departments need to look beyond traditional service delivery models; yet, can be hamstrung by a bureaucracy that can often be considered cautious and conservative at best, slow and reluctant at worst – while the private sector is generally quicker to adapt to citizen expectations.
As with most things, some nations do it better than others.
The United Nations e-Government Survey 2022 found that, while some developed nations have surged ahead in the digital age, others are lagging behind.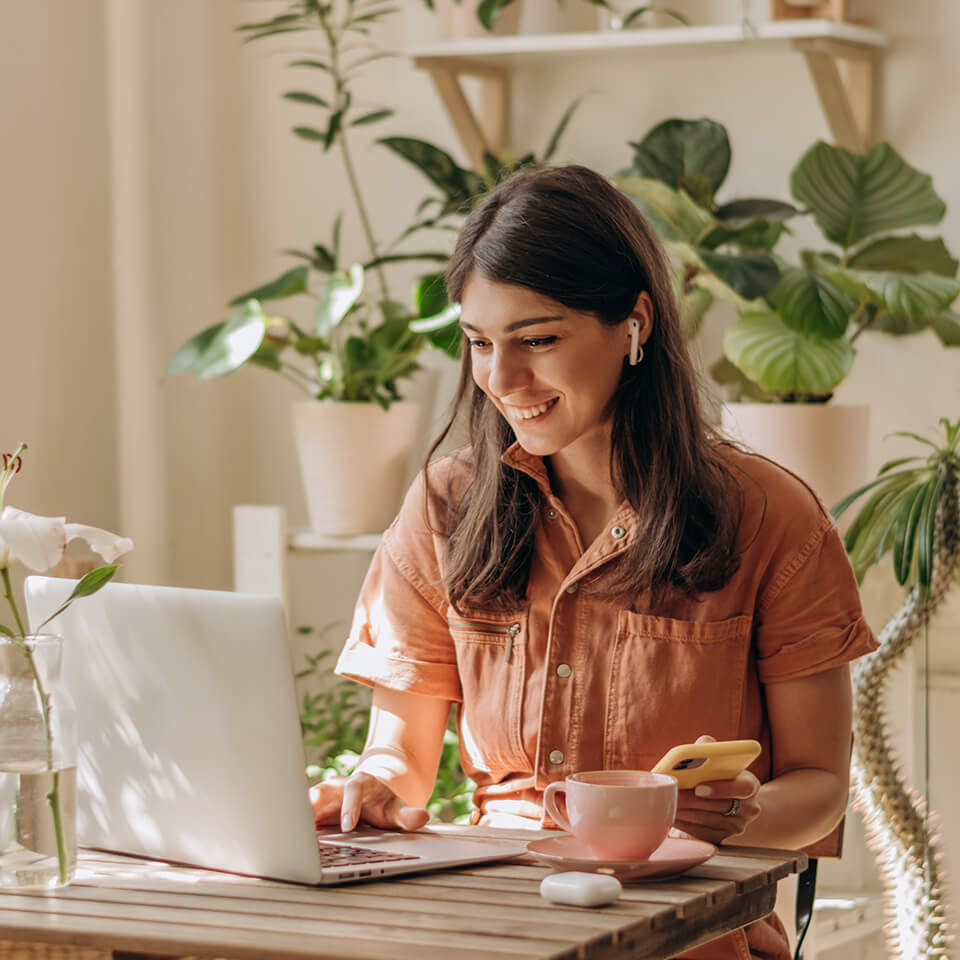 Top 7 nations in the e-government digital index:
1. Denmark
2. Finland
3. South Korea
4. New Zealand
5. Sweden
6. Iceland
7. Australia
So why Denmark?

Well, in short – WorkZone, a leading productivity platform and workflow solution that has reshaped the way citizens and government interact with services, and each other. It caters to a changing demand in service level expectations, accessibility and data compliance requirements – issues that are here to stay.
WorkZone has reduced processing times for sharing information between jurisdictions from months to weeks, increasing productivity across government agencies and positively impacting community sentiment towards government and its services. A key outcome has been a strengthening of citizens' trust in the Danish government's digital services while also efficiently delivering services.
WorkZone, developed by KMD, an NEC group company, is based in Denmark and boast 40 plus years of achievement and trust with Danish central and local governments. This partnership has supported the Danish e-government in its #1 global ranking by the United Nations for the third consecutive time.
According to Hopping, this deployment of new business models, where public and private sectors can work together to provide a service for citizens, is changing the narrative of connected cities. The Digital Cities Index was developed by the Economist Impact and measures connectivity, comprehensive digital transformation and scales programs like WorkZone against indicators of digital infrastructure, quality, and affordability.
Such services are underpinned by strong probity and security debates which are essential for improving community trust and maintaining the integrity of the product itself.
Indeed, digitisation should not be about technology for technology's sake. Rather, it must genuinely help people create cohesion by providing oversight over their own data.
In line with the Digital Cities Index 2022 strategy, WorkZone is deliberate about its engagement and its identification of problems that technology could be used for, while identifying potential risks ahead of time.
The public sector is responsible for providing essential services to citizens. The delivery of these services requires a considerable network of people and resources, which can be daunting to manage collaboratively.
Naturally, in a country as vast and diverse as Australia, the challenge is to ensure sectors of the community are not left out in the digital journey. People in rural and remote areas, the elderly and those from disadvantaged communities require access to essential services in order to receive an equivalent level of customer service.
WorkZone uses agility to cater for changing agency and shifting citizen needs. It is easy to use, accessible on any device, and, importantly, is safe and secure. Given recent high-profile cases of serious and significant data breaches, the demand for secure platforms has never been greater for ensuring public trust and product integrity.
WorkZone should be explored for use in Australia, with the potential to significantly accelerate inter-agency data sharing and processing. This can further drive efficient digital services – providing positive experiences and interactions, ultimately leading to a tangible improvement in people's everyday lives.
The efficiency and productivity of this product relies on the adaptability of both the public and private sectors. This will ensure a highly advanced service delivery expected by Australian citizens in an increasingly digital age.
Governments must raise awareness of and adopt new platforms and technologies such as WorkZone. Its application in Australia provides an opportunity to lead the tech sector on both a national and global stage.
NEC has long been a trusted partner for business and governments to connect all Australians to a brighter future. Its integrity, innovation, experience, as well as its heralding in of new platforms such as WorkZone can help governments and businesses alike to strive towards a seamless, secure and efficient future where citizens and consumers are the primary beneficiaries.