Lower risk exposure, protect your assets and maximise technology investments.
Drive operational excellence
In today's ever evolving cyber security threat environment, managing security devices is essential for securing your businesses information, protecting data privacy and meeting compliance obligations.
NEC's highly skilled security experts today are actively assisting businesses, government, and enterprises to identify security device weaknesses and vulnerabilities before anyone attempts to exploit them.
NEC delivers these services through our ISO 27001 certified Security Operations Centre (SOC). Our security experts have vendor certifications and experience in supporting technology that we manage, which can reduce security administration overheads and allowing your expensive internal staff to focus on other core business functions.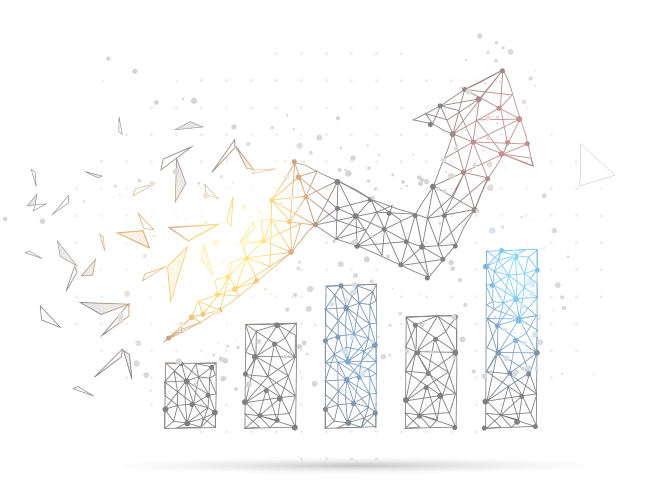 Improved security posture
Reduction in unnecessary spend
Meet compliance regulations
Local capacity, global coverage
Enterprise and Government
Can you afford to let your guard down?
$3.86M
---
Global average cost of a data breach
$148M
---
Average cost of each stolen record
70%
---
CIOs admit lack of competent in-house staff
Source: 2018 Cost of a Data Breach Study by Ponemon. $ in USD.
CX Plus@Home
Move your Contact Centre agents home
in 48 hours
To assist in a quick transition to a home-based work environment for your contact centre agents, we are offering CX Plus@Home – a no charge option to use CX Plus, our enterprise-grade cloud contact centre platform.
ASK US HOW