Flexible, cloud-based solution that consolidates your data to improve interactions with your customers.
A consolidated view of your customers
Microsoft Dynamics 365 CRM is a leading cloud-based Customer Relationship Management solution that provides a powerful set of tools to improve and expand your business by integrating daily activities and consolidating various disparate data into a single, secure database.
It's based on modules that can be chosen based on your specific needs and budget. Users can manage and maintain customer relationships, track sales leads, marketing, pipeline, and deliver actionable data that can foster a truly customer-centric organisation.
The solution integrates with popular Microsoft productivity tools such as Office and SharePoint, along with NEC's CX Plus platform to provide timely and accurate customer information to employees to streamline the contact centre process. Furthermore, being part of the greater Dynamics 365 solution means it can be extended to include Finance & Operations, resulting in ERP functionality with a single source of data.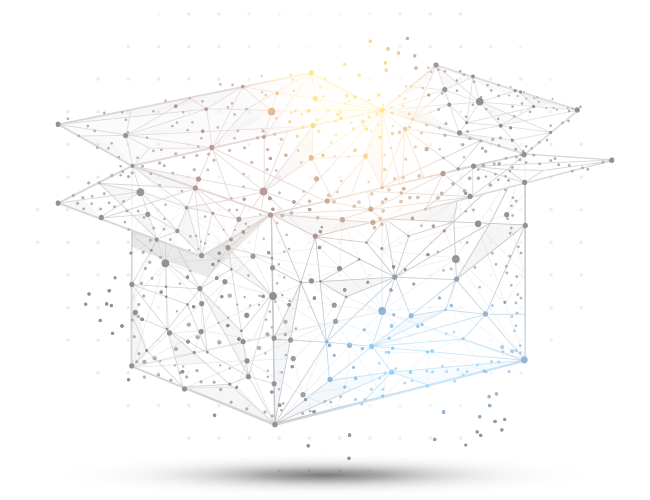 Leverage our expertise
NEC is a Microsoft gold communications, collaboration and content partner amongst others. We have been recognised through Microsoft awards for delivering innovative, unique and successful projects that drive tangible outcomes for our customers across the entire Microsoft stack. In our Microsoft teams across Australia, NEC has over 100 Microsoft certified individuals.
We have proven experience in the planning and delivery of CRM systems and have long term clients across a range of industries. NEC continue to invest skills and technology in close partnership with Microsoft. Our professional and consulting services team has considerable experience in assessing and assisting complex migrations into the Cloud and managing those environments.
60%
---
Customer-centric companies more profitable than other companies
99.9%
---
Uptime provided by cloud-based architecture
2020
---
The year Customer Experience overtakes price and product as the key brand differentiator
Source: Deloitte and Touche. "Wealth Management Digitalization changes client advisory more than ever before
Source: Rob Cross, Reb Rebele, and Adam Grant. "Collaborative Overload." Harvard Business Source: Review
Source: Customer 2020- the future of b2b customer experience by Walker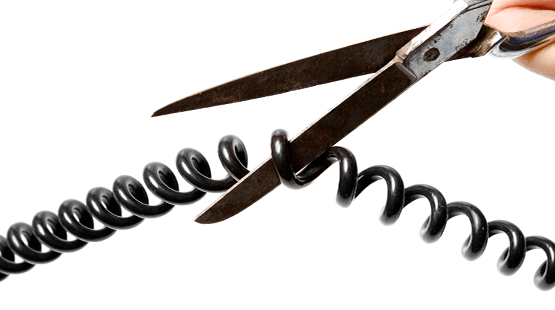 Is your business ready for NBN?
ISDN services in Australia are ending soon. If your business is on ISDN you will need to migrate to SIP to connect to the NBN.
Ensure your business continues to serve its customers efficiently and make the switch today!
ASK US HOW