A robust, feature-rich solution to satisfy the high demands of enterprise and government agencies.
Everything old made new again
If your contact centre is the heart of your organisation, maybe it's time you had a health check.
NEC and partner Genesys can design an improved contact centre solution for your business without the need to replace your existing IT infrastructure. That's right. No rebuilds. No costly capex outlay. Maybe it's time you talked to NEC.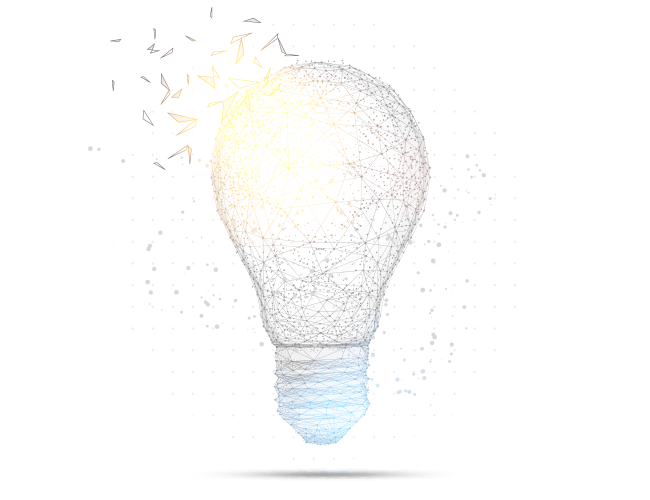 Solving your contact centre puzzle with new pieces
If you thought the only option for improving the performance of your contact centre meant replacing your existing comms system, you're in for some very good news.
NEC and partner Genesys can integrate a state-of-the-art contact centre solution into your existing IT infrastructure. That's right, there's no need for a ground-up rebuild. Such adaptability is why NEC and Genesys have been world leaders in this space since the 1990s. NEC has delivered contact centre solutions to more than 800 Australian businesses, servicing more than 30,000 seats.
The benefits to your operation will be experienced by all. The consolidation of customer interactions across time, mobile and traditional channels will deliver superior customer experiences. The seamless operation and more satisfied customers will ensure your staff stay positively engaged for longer.
Your IT team will love the flexibility of on-premise or Cloud based deployment, while your finance people will appreciate its cost-effectiveness. With NEC Contact Centre for Enterprise, everyone really does win.
Deployed on-premise or in the cloud
The solution provides businesses with the ultimate flexibility to rapidly scale operations up or down as required; this is especially beneficial to businesses where contact centre requirements are seasonal or event driven. Your agents will be up and running quickly – taking orders, providing after- sales support, responding to marketing campaigns, and most importantly of all, managing all of your customer relationships.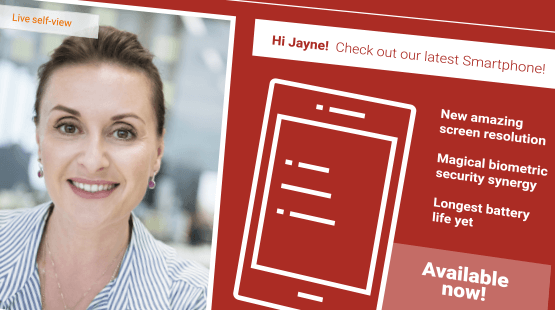 Free Trial - Biometric Authentication Service
NEC ID is a powerful cloud based identity authentication service that connects your applications to NEC's world leading Facial Recognition biometric matching engine.
FREE 30 Day Trial