Balancing the goals of the business and the customer is a difficult and ever changing task. NEC offer tools to improve efficiency and effeciveness, boosting satisfaction levels of your employees and customers.
Maintain high levels of performance
Business agility is more important than ever; having accurate information to help make well-informed decisions is vital to your business strategies. However, to really improve performance and quality you need to address this in real time to ensure it does not result in bad service.
NEC offer business intelligence across your entire operations from monitoring, reporting and live dashboards, through to knowledge and quality management tools to help you look further into performance and quality.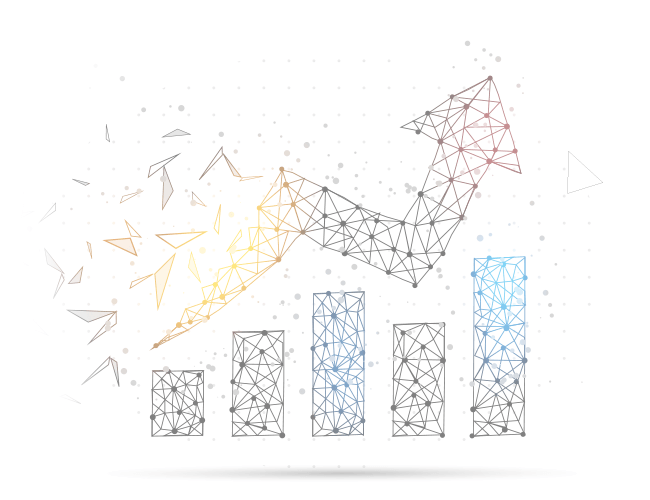 Knowledge & Quality Management
Affordable call recording and quality management
Provide your customers and employees with the perfect answer
The future of workspace
Make your meetings come to life with the NEC WD551. An interactive collaboration board designed to seamlessly support hybrid teams.