NEC is a proud member of Supply Nation
Since 2009, Supply Nation has connected Indigenous businesses with the procurement departments of government agencies and corporate Australia.
They are a leader in the global supplier diversity movement that redirects procurement spend to traditionally under-represented businesses where it can create greater social good and give businesses a strong competitive advantage.
Through our membership, we're able to direct our purchasing to Indigenous-owned and operated businesses, providing positive social and economic benefits to Aboriginal and Torres Strait Islander peoples, their families and communities.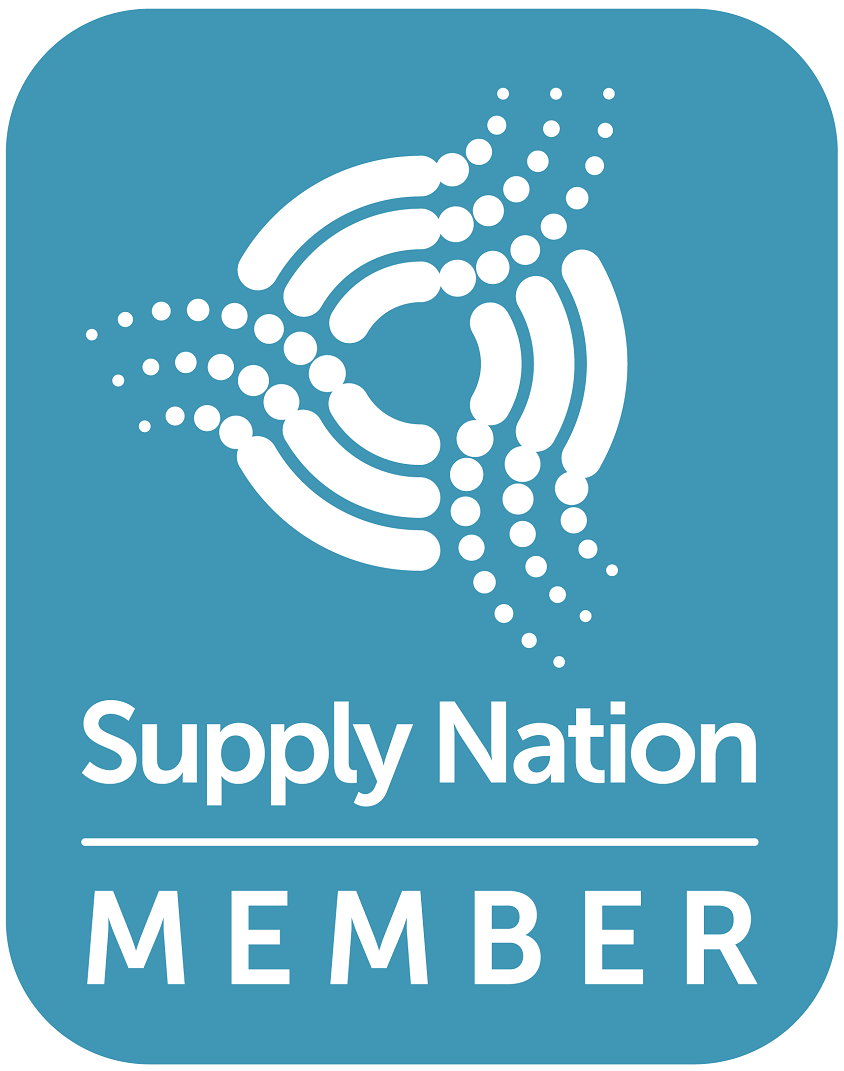 Supply Nation is Australia's largest National Directory of Aboriginal and Torres Strait Islander
owned and operated businesses