Collaboratively NEC and the Dylan Alcott Foundation aim to enable students with disabilities access to a tertiary scholarship that will assist with tuition fees during the course of their University degree. The scholarship consists of a $10,000 grant, per year, to a maximum of 3 years via the Dylan Alcott Foundation.
At the conclusion of the degree, the aim is to transition the successful student into the IT Graduate Program at NEC Australia.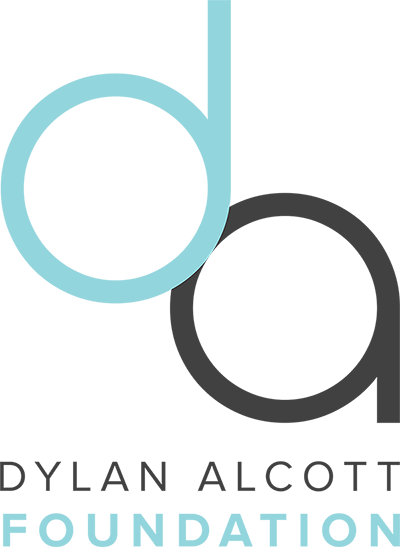 Who are we looking for?
We welcome applications from students with a disability with a:
Positive attitude towards study
Passion for the IT field
Proactive and 'can do' attitude
Growth mindset and who welcome the opportunity to be challenged / solve problems
What area of study?
Bachelor of Computer Science
Bachelor of Information Systems
Bachelor of Information Technology
Bachelor of Cyber Security
Other Eligibility criteria
Students commencing their 2nd, 3rd or 4th year of their degree in 2022 Australian Permanent Residents or Australian Citizens at the time of application submission. If students are ACT residents, only Australian Citizens may apply.
How to Apply
Please submit your expression of interest below
NEC Australia
NEC Australia is an ICT transformation company driving customer service excellence with a major focus on Public Safety, delivering a complete portfolio of ICT solutions and services to large enterprise, small business and government customers. We are shaping the most efficient businesses and creating a safer society by solving tomorrow's technology challenges. We want to bring together the best minds to develop innovation to solve challenging customer issues, through targeted and innovative technology solutions.
Dylan Alcott Foundation
The Dylan Alcott Foundation is a charitable organization with the core purpose of helping young Australians with disabilities gain confidence, fulfill their potential and achieve their dreams. Visit the Dylan Alcott Foundation for more information.