High availability, wireless transmission in ultra-compact form factor with market leading performance.
The other Microwave we're known for
NEC is a top provider of Microwave radio technology with over 2.9M terminals deployed globally. The iPasolink family enables ultra-high capacity wireless transmission in ultra-compact form factor with market leading RF performance.
The expansive feature set, leading R&D investment and world-class reliability of iPasolink makes it an ideal choice for carrier and public safety backhaul, as well as utility, energy, government, enterprise and transport networks.
The flexible platform allows seamless transition from legacy TDM based services to IP to support next generation LTE and 5G networks. With our extensive local engineering teams NEC Australia is in a unique position to deliver a full turnkey solution including networks design, installation & commissioning, maintenance and project management service or a complete managed service.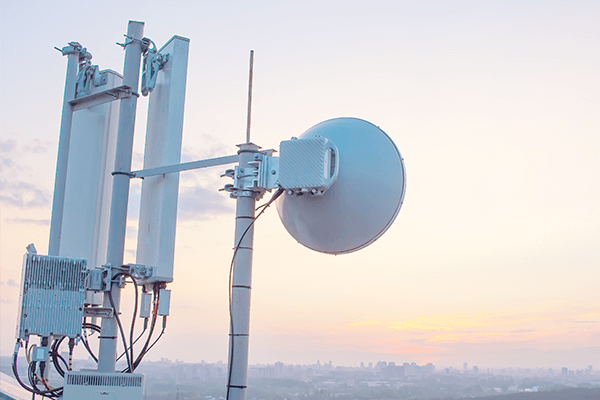 The iPasolink family provides a comprehensive range of wireless Transport solutions that integrates a comprehensive set of hybrid TDM cross-connect switching and /or IP packet switching with microwave/optical features, resulting in reduced costs and a long investment lifetime.
The following iPasolink series cover requirements all the way from the access tail links through to the metro aggregation network:
VR2/VR4/VR10
Converged packet radio (Licensed band 6-38GHz)
100E
Compact digital microwave radio solution (Licensed band 6-38GHz)
ODUs
Suits the broadest range of environmental conditions
BR Combiner
Multiple channel combiner
IX
Universal all-outdoor packet radio (Licensed band 6-38GHz)
EX-Advance
Small cell backhaul, full outdoor packet radio (E-band 70/80GHz)
SX
Small cell backhaul, full outdoor packet radio (V-band 60GHz)
GX
Versatile outdoor router
7000iP
4-11GHz Long-haul IP Microwave Radio
Network Management System
Monitor and control your microwave communications networks Monitor your iPasolink network remotely, with real-time access to performance analysis and alerts.
Our comprehensive, easy-to-use and cost effective Pasolink Network Management System (Java version) (PNMSj) makes it easy to manage your microwave radio networks. With an intuitive graphical user interface (GUI) and a full suite of integrated tools, your network operator can remotely monitor and control the status and configuration of an entire iPasolink series network.
The system also makes it possible to monitor the performance of microwave links in real-time, with clear displays of various radio parameters and advance alarm management.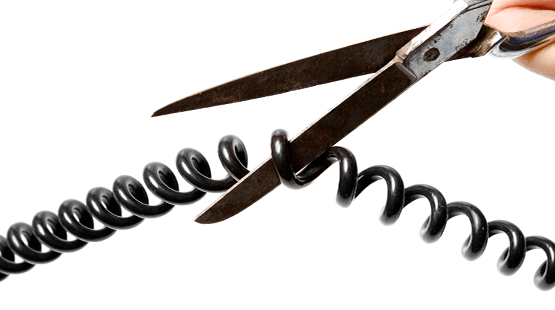 Is your business ready for NBN?
ISDN services in Australia are ending soon. If your business is on ISDN you will need to migrate to SIP to connect to the NBN.
Ensure your business continues to serve its customers efficiently and make the switch today!
ASK US HOW