First impressions count for everything. For a flexible, cost effective and fully supported contact centre that meets the needs of businesses of all sizes, turn to NEC.
Flexible, cost effective and fully supported
With so many customer touch points, the typical contact centre has evolved into a rich multi-channel environment that handles email, live web chat, social media and video.
Getting it right – and keeping your customers happy – is crucial to the ongoing success of your business.
NEC has been at the forefront of ICT solutions in Australia since 1969. We provide a comprehensive range of voice and multi-channel contact centre solutions, suitable for both SMB and enterprise businesses, deployed either on-premise or via the Cloud.
From out-of-the-box to fully customised solutions, from one seat to thousands of seats across many sites, NEC has delivered contact centre management solutions to more than 800 Australian businesses, servicing more than 30,000 contact centre seats.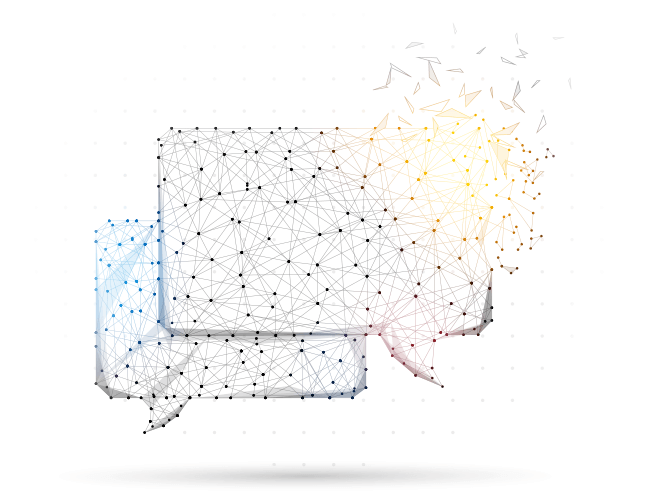 A robust, feature-rich solution to satisfy the high demands of enterprise and government
A cost effective, easy to maintain solution, designed specifically for NEC's UNIVERGE SV9100 platform
Modular UC solution with contact centre at the core to improve customer experience & productivity
The new face of Customer Experience
Neoface Welcome is a portable kiosk that uses a person's face to unlock new customer experiences. From there, the possibilities are endless with the integrated touch-screen allowing customers to craft their own journey through a physical or virtual venue.
Learn more