First impressions count for everything. For a flexible, cost effective and fully supported contact centre that meets the needs of businesses of all sizes, turn to NEC.
Flexible, cost effective and fully supported
With so many customer touch points, the typical contact centre has evolved into a rich multi-channel environment that handles email, live web chat, social media and video. Getting it right – and keeping your customers happy – is crucial to the ongoing success of your business.
NEC has been at the forefront of ICT solutions in Australia since 1969. We provide a comprehensive range of voice and multi-channel contact centre solutions to suit our SMB, enterprise and government customers.
Whether your preference is to keep on your premises, hosted or fully Cloud-based - NEC can support your business. We can assist with solution deployment and handover if you choose to manage in-house or we can provide a fully managed service across any of our contact centre solutions. You can leave the heavy lifting to us.
From out-of-the-box to fully customised solutions, from one seat to thousands of seats across many sites, NEC has delivered contact centre management solutions to more than 800 Australian businesses, servicing more than 25,000 contact centre seats.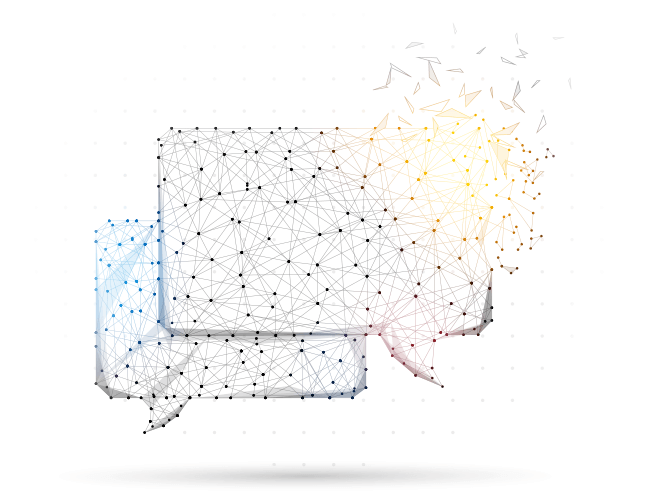 Empower your teams to move faster and work smarter.
On-premise solutions for local councils and small business.
Feature rich solutions meeting the high security demands of government & large enterprise customers.
The future of workspace
Make your meetings come to life with the NEC WD551. An interactive collaboration board designed to seamlessly support hybrid teams.