Affordable call recording and quality management
Quality management doesn't have to be expensive or limited to the contact centre. Investing in your employees through training and quality monitoring programs can positively impact your business.
Quality Management Suite enables you to document interactions as well as provide consistent and constructive feedback to employees.
NEC's Quality Management Suite is comprised of three core modules: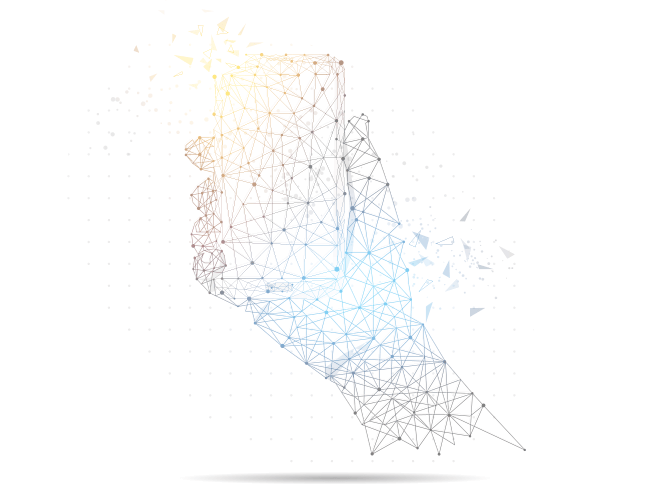 Training without big brother
No one likes to have someone looking over their shoulder while working - QMS allows managers to live monitor agents unobtrusively. Continuous feedback and learning is provided through quality monitoring, and agent coaching helps to increase employee morale, job satisfaction, and agent retention.
NEC ID Biometric Authentication
NEC ID is a biometric authentication solution designed to enhance customer experience and security. Fast and flexible, this cloud-based offering enables users to connect across multiple channels including smartphones, PCs, kiosks, tablets and interactive displays.
FREE 30 Day Trial