Advanced thermal screening solution that matches faces for analysis, identification and contact tracing
Contactless, autonomous, hygienic and safe
Thermal imaging camera systems can play a pivotal role by helping to proactively detect an elevated temperature in visitors or employees prior to gaining entry.
NEC's NeoFace Thermal solution performs contactless screening and detection of patrons, employees, contractors and unknown subjects entering a controlled zone with an elevated body temperature exceeding a defined threshold. Details such as the individual's face, date, time of entry and temperature data are recorded and a real-time alert is triggered to inform operators.
The solution leverages a range of thermographic cameras, incorporating both optical and thermal image sensors, alongside a comprehensive monitoring and alerting interface. NEC NeoFace technology is used to analyse, visualise and display faces on the move, in real-time, from a safe distance.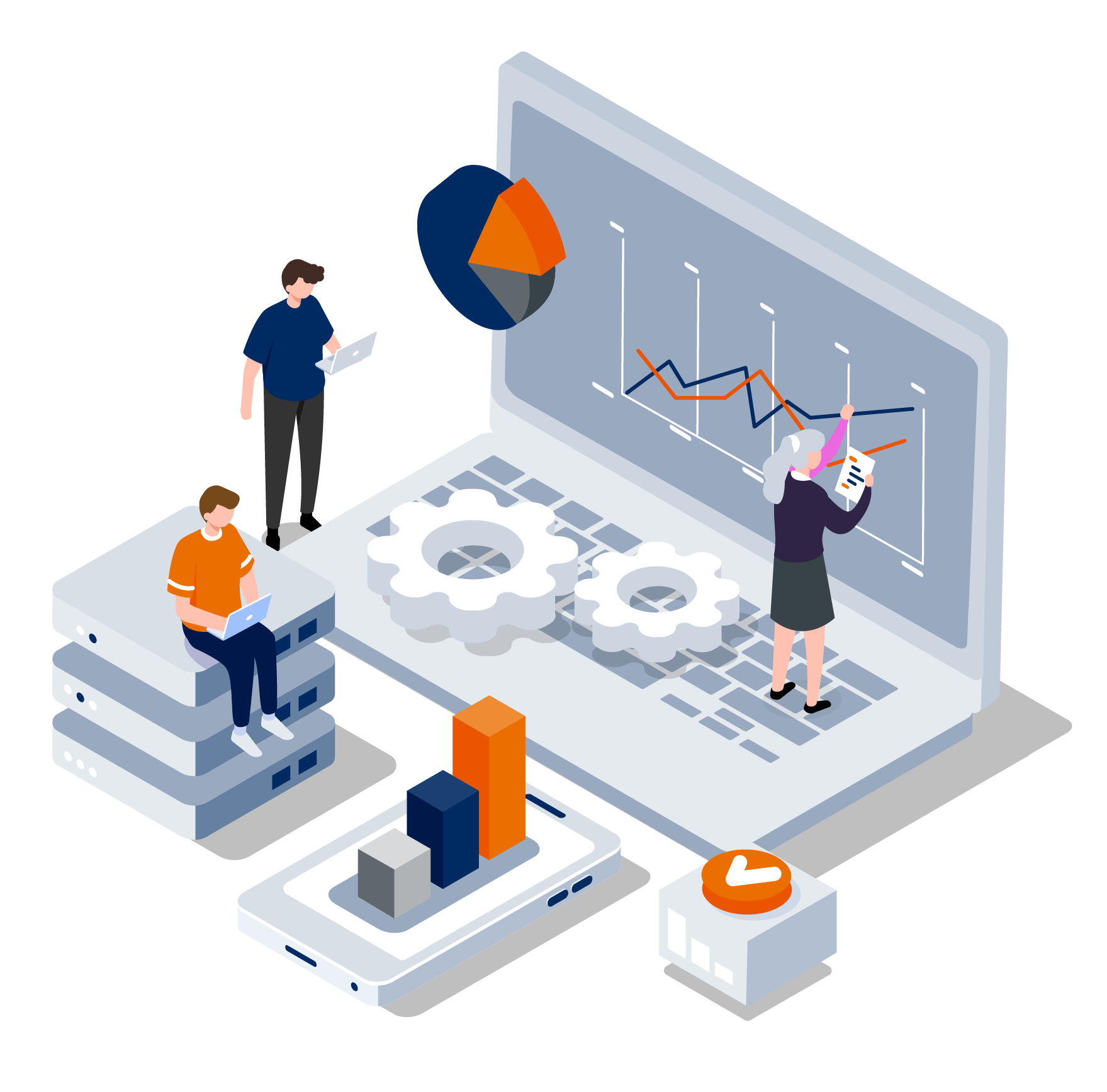 IMPROVED SAFETY
Screen staff, customers and visitors for signs of elevated body temperature from a safe distance. This reduces close contact and helps to protect staff and the general public. It also assists to form a COVID-safe plan to meet compliance obligations.

HIGH PERFORMANCE
NEC's NeoFace algorithms are independently tested and proven to be the fastest and most accurate in the world. The thermal camera combined with the blackbody radiator offers highly accurate body temperature measurement.

Leverage Expertise
No need to employ expensive FTEs or invest in significant training. Leverage NEC's experienced and certified subject matter experts, including Biometrics Engineers to provide the most up-to-date technology and knowledge.

INCREASED EFFICIENCY
Streamline contact tracing, increase traffic throughput and increase your ability to manage risks. Conventional handheld methods aren't effective in high traffic areas and deploying multiple operators isn't viable.
Insight & Transition
NEC undertakes a service discovery, inclusive of a site survey to understand your business environment. We'll develop a comprehensive service design & transition plan to ensure your objectives are met.
FLEXIBLE SUPPORT
NEC can work with you to deliver a traditional service offering that conforms with industry best practices. We offer a 3-tiered support model to suit any organisation size or budget.

HIGHLY SCALABLE
NEC NeoFace Thermal caters to a wide range of architectural configurations to suit local deployment conditions and requirements, including multiple servers and across multiple sites.

EASY IMPLEMENTATION
NEC NeoFace Thermal uses common off-the-shelf hardware, including thermal cameras, networks, servers and where possible, existing infrastructure.


Leverage our expertise
For over 30 years, NEC has excelled in the delivery of fully integrated, high-availability Multi-model Biometrics Identification System solutions for law enforcement, public safety agencies and private enterprises.
NEC's face recognition software is independently recognised as the fastest and most accurate on the global market. NEC ranked #1 in 5 consecutive face recognition annual benchmark tests conducted by the National Institute of Standards and Technology (NIST) since 2009, greatly exceeding all other vendors in both accuracy and speed.
NEC are constantly developing new ways to apply this technology and we collaborate with our customers to generate innovative ideas. Our R&D team fine-tune the technology to help customers achieve their business objectives in the most efficient and cost-effective way.
By the numbers
Top ranked face recognition technology globally
Biometric system deployments in over 70 countries
NEC have provided local support to Australians
CONSULTANCY & ADVISORY SERVICES
The workday just got a whole lot easier
All-in-One Communications Platform designed for teams of any size. Set up in minutes. One low monthly rate.