IMMERSION+ 2020 is a must for businesses, organisations and governments keen to master future value creation for customers and citizens.
A free and flexible event, attendees can watch, download and interact online with a wide range of NEC and global technology leaders throughout the day.
Join us as we take a long, hard look at how we're progressing - as a society - through COVID-19, how we'll rebound through the cycle of recovery and embrace the opportunities that lie ahead.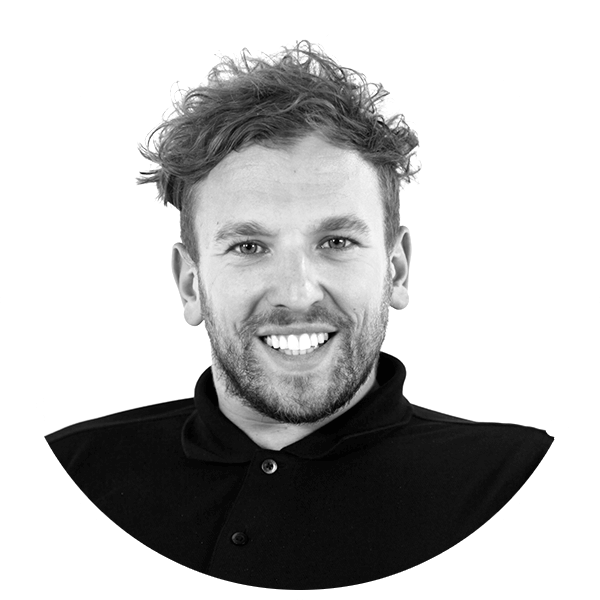 Keynote Speaker
Dylan Alcott OAM
Paralympic & World Champion, NEC Ambassador & Inspirational Speaker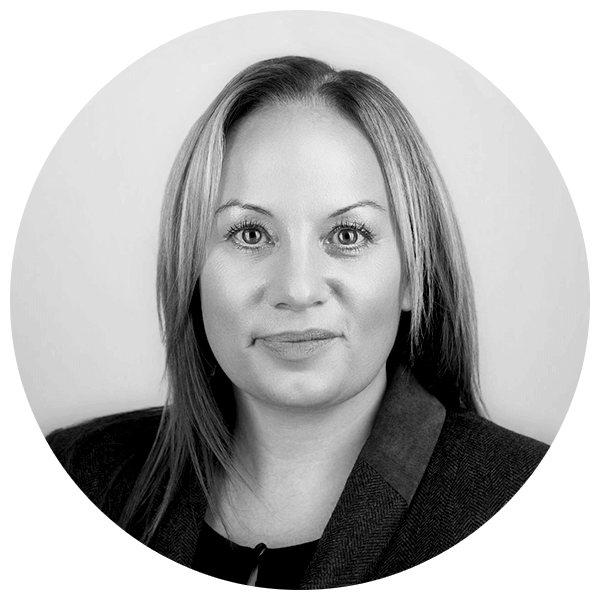 Keynote Speaker
Sarah Armstrong-Smith
Chief Security Advisor, Microsoft Cybersecurity Solutions Group
Visit the auditorium for streamed content.
Program & Speakers
TIME
TOPIC
SPEAKER / PANEL
Opening of Immersion+ 2020
On-Demand
Introduction to NEC Global Presentation
Mitsuhiro Murooka, President & CEO - NEC ANZ
On-Demand
Future Value Creation
Kiko Kumagai, Senior Executive Vice President of Global Business Unit, NEC Corporation
On-Demand
AWS - Culture of Innovation
Simon Elisha, Head of Technology and Transformation, ANZ Public Sector, AWS
On-Demand
Contact Centres: Adapting to the New Normal
Paul Jarman, CEO, NICE inContact
On-Demand
Taking a long, hard look at Australia's Future
Mike Mrdak AO - NEC Australia Non Executive Chairperson
On-Demand
Mainstreaming Disabilities
Dylan Alcott AO, NEC Ambassador and World Champion Wheelchair Tennis Player and Paralympian - Introduced by Joe Deng, NEC Ambassador and Australian 800m record holder
On-Demand
Leadership of the Future - Panel Discussion
Facilitated by Jo Davies, General Manager, Customer Solutions, NEC Australia
Alison Rowe, CEO Australian Energy Foundation
Pip Marlow, CEO, Salesforce ANZ
On-Demand
5G - A new horizon awaits
Mayuko Tatewaki, General Manager, Service Provider Solutions Division, NEC Corporation
On-Demand
The keys to an operational resilience strategy and avoiding digital disruptions
Sarah Armstrong-Smith, Chief Security Advisor, Microsoft
Day close Immersion+ Benefits
David Borean, Vice President - Brand & Customer Experience, NEC Australia
Talk Sessions
On demand sessions, accessible anytime.
| | | |
| --- | --- | --- |
| SESSION | TOPIC | SPEAKER |
| Solution Talk | Business Continuity & Recovery Planning - Navigating out of disruption, uncertainty and ambiguity | Mark Harrison, MD, Sententia Consulting. Con Polkinghorne, Principal Consultant, NEC Australia. Tony Huang, Head of Procurement, NEC Australia. David Borean, Vice President - Brand & Customer Experience, NEC Australia |
| Solution Talk | Cloud - Hybrid, On Prem or Public | Chris Scicluna, National Solutions Manager Cloud, NEC Australia |
| Solution Talk | Global Digital Display Solutions in a COVID World | NEC Display Solutions Global |
| Solution Talk | Facial Recognition Assisting with Examination Fraud | Steve Godhino, CEO, Genix |
| Leader Talk | Connecting as a leader in a new world | Tony Bulmer |
| Leader Talk | Old School, New School – lessons in leading through difficult times | Xavier Campbell, CEO, Essendon Football Club & Kevin Sheedy |
| Leader Talk | The Journey Through Change - Learnings Through COVID-19 | Takuya Sasaki, Senior Vice President and CDO |
| Customer Talk | A vision for new customer experience - the creation of The Sydney Coliseum Theatre WestHQ | Richard Errington, CEO, West HQ |
| Partner Talk | Gearing to become an Autonomous Digital Enterprise | Gunal Kannan, AVP, PreSales, APAC, BMC Software |
| Partner Talk | Proximity tracing for the AI Driven Enterprise | Matt Fowler, Manager, Systems Engineering, Asia Pacific, Juniper |
| Partner Talk | Next Generation Secure Information Gateway | David Arthur, ANZ Security Architect, F5 |
| Future Talk | Move at Speed or you're not in the game | Steve Graham, Head of Innovation, NEC NZ |
| Business Talk | 24 hour business plan | Andrew 'Billy' Baxter, Senior Advisor, KPMG |
IMMERSION+ is more than keynote speakers. The Exhibition Hall showcases how technology can address industry-specific challenges. Hear from event partners, AWS, NICE inContact, BMC, Mist, F5 & Livepro discuss how technology addresses organizational challenges.
Why you should register for this event
Immersion+ is designed to provoke discussion on the direction of future technology. Using a virtual conference platform, you can explore vendors, products and services, including NEC's latest offerings, through webinars, booths and live-chat functionality - all at your convenience on your device of choice.
Free registration
Complete our online form to register for Immersion+, and please extend an invitation to your friends, colleagues and extended network.
Preparing for Immersion+
Login details will be provided in the lead-up to Immersion+ going live. You can join from your PC or laptop, phone or tablet using a Chrome or Firefox browser. You won't need a webcam to participate.
On-Demand
Help yourself to Let's Talk sessions and other free resources during the event using your virtual backpack. You can also email them to yourself or others.
Available for 90 days
A wide range of content from Immersion+ will be available online for 90 days after the live event, so you can pop in when it suits to revisit sessions or catch up on any you missed.