NEC invites you to IMMERSION
Tap into the latest knowledge and leadership from some of Australia's most influential and innovative business leaders.
IMMERSION Live Agenda
Register now and receive access to exclusive pre-event content
I agree and understand by submitting this form NEC Australia may contact me with information about relevant offers, products and services. NEC's privacy policy governs how my data is stored and I understand that I can update my communication preferences at any time.
About IMMERSION Game Changers
Changing the Game. What does it look like?
IMMERSION brings you compelling, accessible content designed to embrace all possibilities. The line-up includes panel discussions, interviews, and briefings from futurologists, e-commerce masterminds, and game changers.
Designed to stimulate game changing ways of thinking, this year's program sparks optimism, and paves the way for leaders to future-proof new ideas and lead customer-centric, adaptive organisations in a world of accelerating change.
IMMERSION brings together an exciting agenda of rethinking business models, digital transformation for enterprise and government, and changing mindsets. This is an event not to be missed!
Keynotes and Discussion Panels
Catch of the Decade
Changing the game through digital disruption
Andrew 'Billy' Baxter goes one-on-one with Gabby Leibovich, co-founder of Catch, Scoopon EatNow / Menulog.
'Disrupting marketplaces requires grit, determination and chutzpah' - Gabby Leibovich
A pioneer in Australian e-commerce and co-author of the bestseller, Catch of the Decade: How to Launch, Build and Sell a Digital Business, Gabby has built some of the most innovative online empires in Australia. Hear what went on behind the scenes in a journey of entrepreneurial disruption from the ground up, and how a limitless approach led to a $1 billion success story.
Learn from Gabby on entering the world of digital entrepreneurship, disrupting traditional markets, and how the idea for Catch of the Day was hatched. Gabby shares lessons learned along the way and his plans for his next big thing.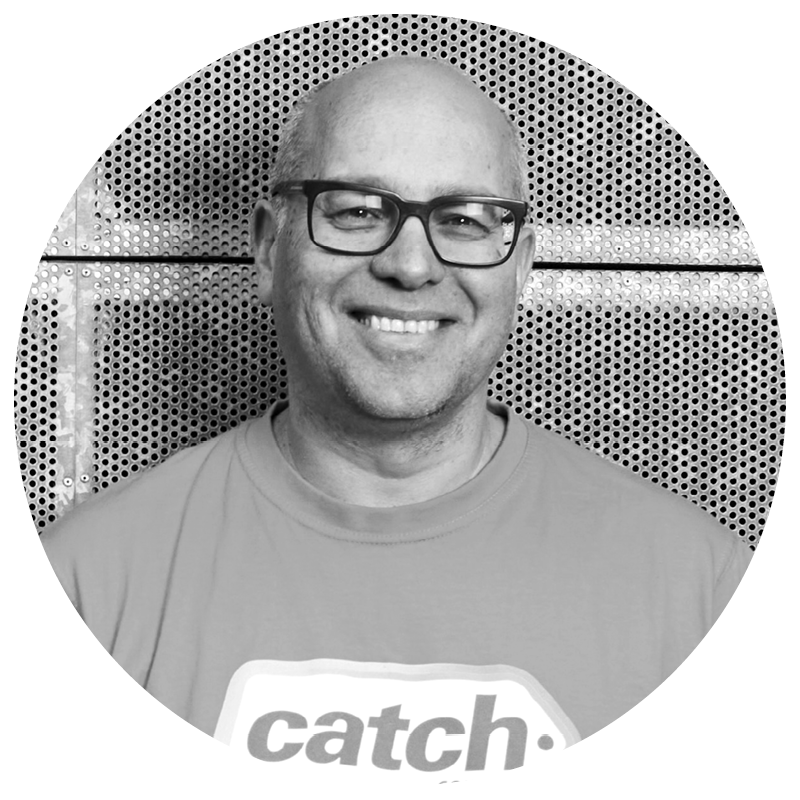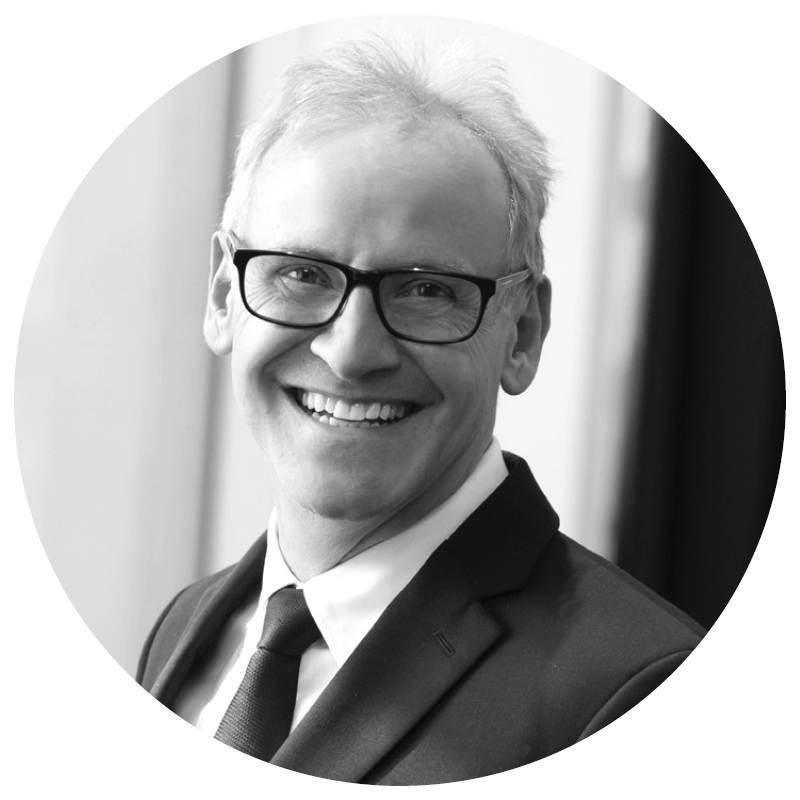 Adapting in a world of accelerating change
What does the future of humanity and technology look like?
Adjunct Professor Rocky Scopelliti, acclaimed futurologist and author of Australia 2030! - Where the bloody hell are we?
Known for making you think differently, Scopelliti's insights empower people to turn change into opportunity, ideas into innovation, and customers into advocates.
'I'm excited to be revealing my three biggest game changing predictions for how we bring together the best of humanity and technology for future generations.'
The Game Changing smart city
How we envision Australia's smartest, safest, and most sustainable city
A thought-provoking panel discussion with:
Helen Hamilton-James, Managing Partner, Western Sydney Deloitte (moderator)
Geoff Roberts AM - Chief Commissioner of the Greater Sydney Commission
Roch Cheroux - Managing Director of Sydney Water
Duncan Challen - General Manager Business Development, Celestino
'By reimagining how we use and manage our water, we can create liveable, sustainable, and resilient cities of the future' - Roch Cheroux, Managing Director Sydney Water.
'We are creating one of the most liveable, sustainable, and productive cities on the planet in Western Sydney through an unprecedented collaboration between government and industry.' - Geoff Roberts, Chief Commissioner, Greater Sydney Commission
Draw on the panel's experience and uncover the real value of smart cities and the meaning of intergenerational planning for sustainable city development. Hear how embedding technology delivers a liveable city, enabling the development of industry and jobs to improve quality of life.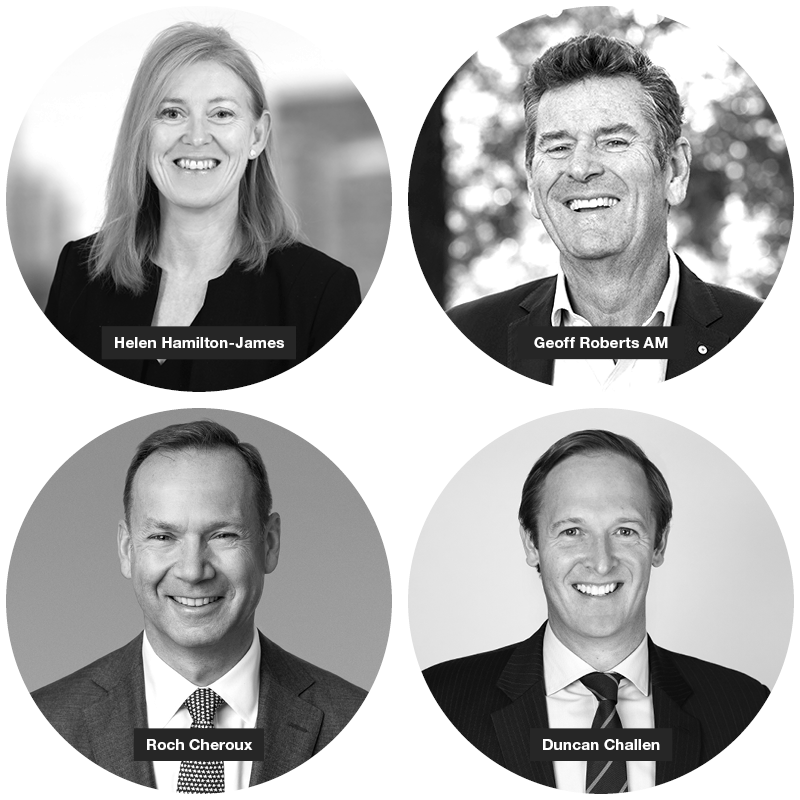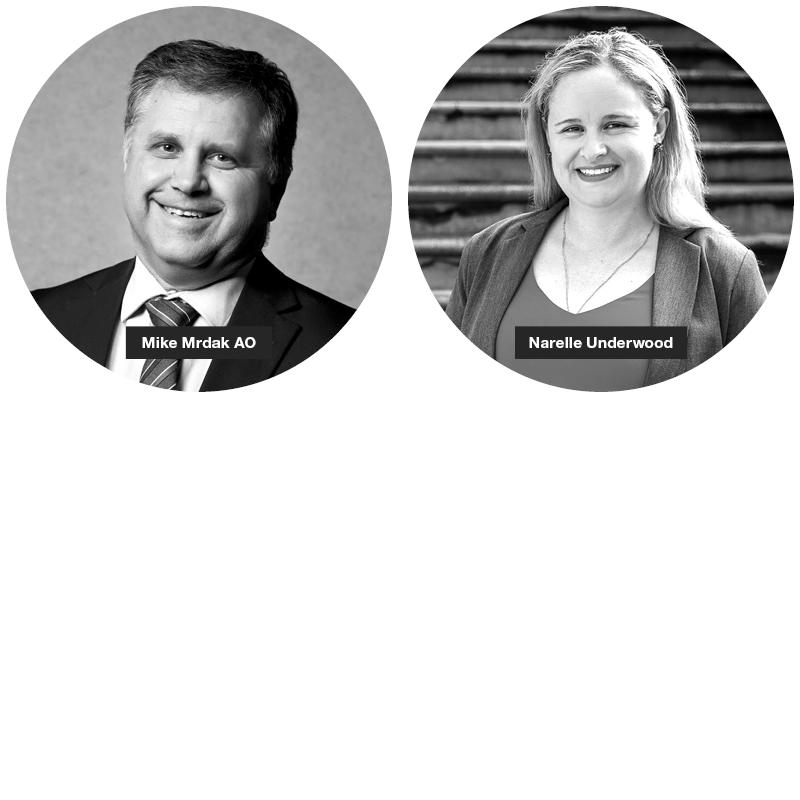 Customer@Centre
The panel explores data-led personalisation, and rethinking the possibilities for customer and citizen-centered design.
Our panel:
Narelle Underwood - Surveyor-General of NSW
Mike Mrdak AO - Chair of NEC Australia (moderator)
More to be announced soon
Discover what the future holds for customer experience, and how it plays into the development and design of communities and brands, putting customers and citizens at the centre.
Find out the latest in artificial intelligence and how Domain and Google know where you'll buy your next home, even before you do.