NEC Australia announces partnership with CommsPlus Distribution
NEC Australia (NEC) is pleased to announce it has joined forces with leading telecommunications provider CommsPlus Distribution as part of its ongoing partner expansion strategy.
CommsPlus Distribution will be responsible for supplying NEC'S UNIVERGE BLUE® cloud suite of unified communications, integrated contact centre and collaboration solutions and NEC's on-premise solutions. The new partnership with CommsPlus Distribution is aligned with NEC's global strategy where partners experience true customer ownership by enabling them to offer a complete choice of on premise, cloud, and hybrid deployment options.
David Saliba, Head of Strategic Portfolios - UC, Collaborations & Display at NEC Australia said the new partnership with CommsPlus Distribution represents a major step in cementing NEC's place as a global leader in the supply of Unified Communications and contact centre solutions.
"Our latest partner arrangement with CommsPlus Distribution aligns with our objective to expand our market reach and partner base. The partnership will also provide NEC with an improved ability to support and enhance customer and employee experience," said Saliba.
"At NEC, we believe that success is achieved when our partners maintain focus on customer outcomes while we maintain the cloud infrastructure, an approach we take towards all our partnerships."
Paul Bailye, Group CEO of CommsPlus Distribution said working alongside NEC will help deliver positive customer outcomes.
"At CommsPlus Distribution we truly value and understand the importance of partnerships," said Bailye.
"We look forward to collaborating with NEC to deliver best-in-class telecommunications services and solutions to its customers."
As part of its ongoing partner expansion strategy, NEC has also appointed Steve Williams as its new Channel Program Manager. Williams brings extensive channel knowledge to the position, having previously held strategic channel roles with Intermedia and Avaya. Williams will play a key part in the expansion and growth of NECs local partner and distributor program, which is underpinned by globally recognised UCaaS and CCaaS offerings.
CommsPlus Distribution is a full-service distribution partner that delivers leading brand communications products to Business and Retailer markets throughout Australia, and is the distribution partner of choice for leading vendor brands and a range of complimentary unified communications solutions and peripheral products.
Learn more about CommsPlus Distribution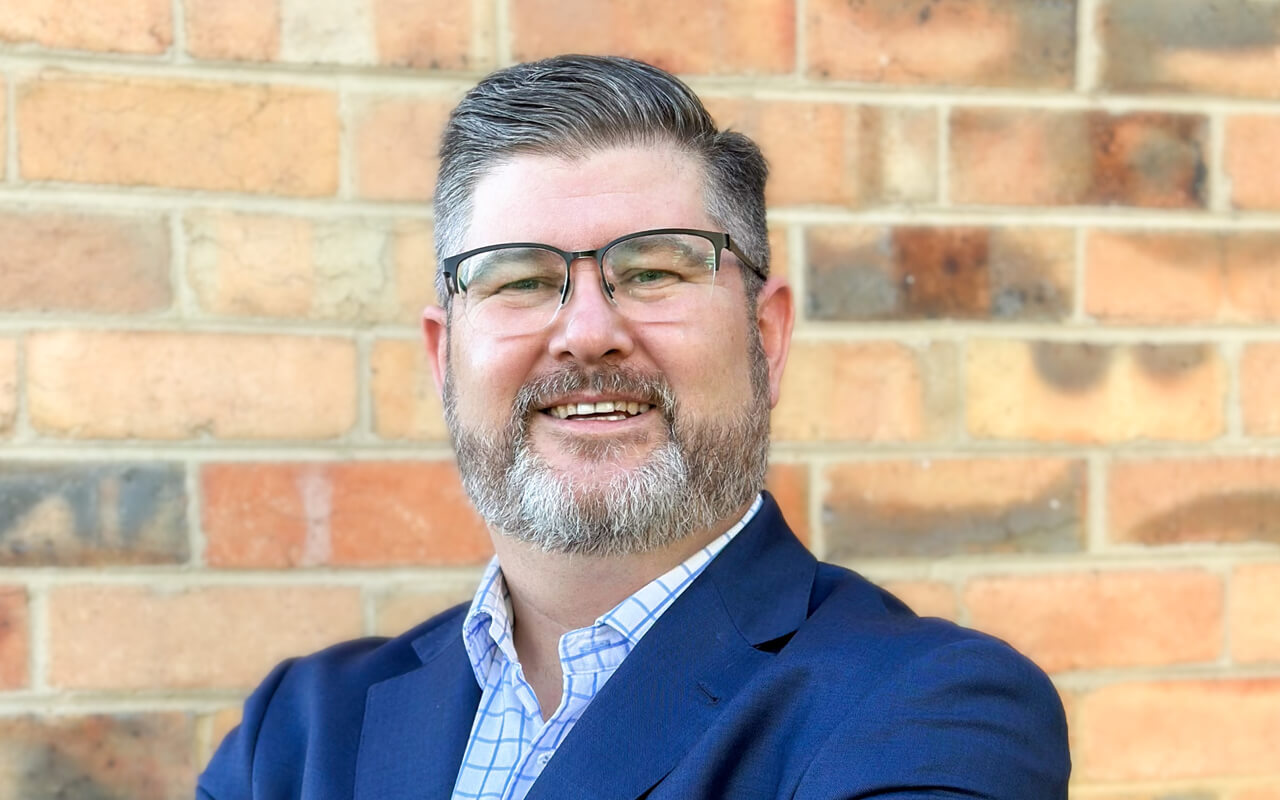 Paul Bailye, CommsPlus Distribution