Did you know?
1,000+
Customers, deployed in 100+ countries across six continents
1,900+
Patents powering carrier-class products and services worldwide
3,200+
Employees globally and a revenue of over USD $1.57B
Overview
Infinera
Infinera is revolutionising data communication with Open Optical Networking and advanced optical technologies for the Government, Enterprise, and Telecommunications service provider market.
Infinera provides industry leading vertical integration on our embedded and pluggable optical solution (Optical Front end, DSP, Packaging).
Infinera has a long history of innovation challenging conventional thinking, bending the laws of science, and continually reimagining Open optical networks with industry-leading connectivity solutions, high-end subcomponent technology, systems for network infrastructure and automation software.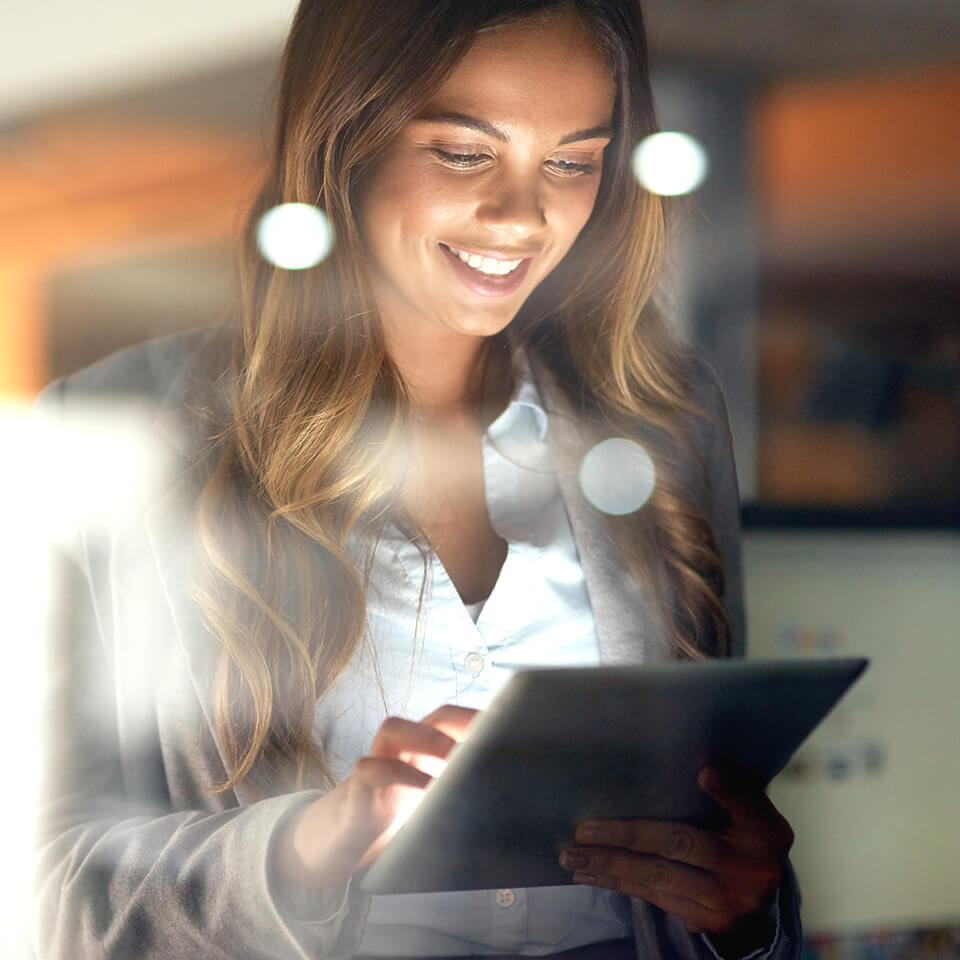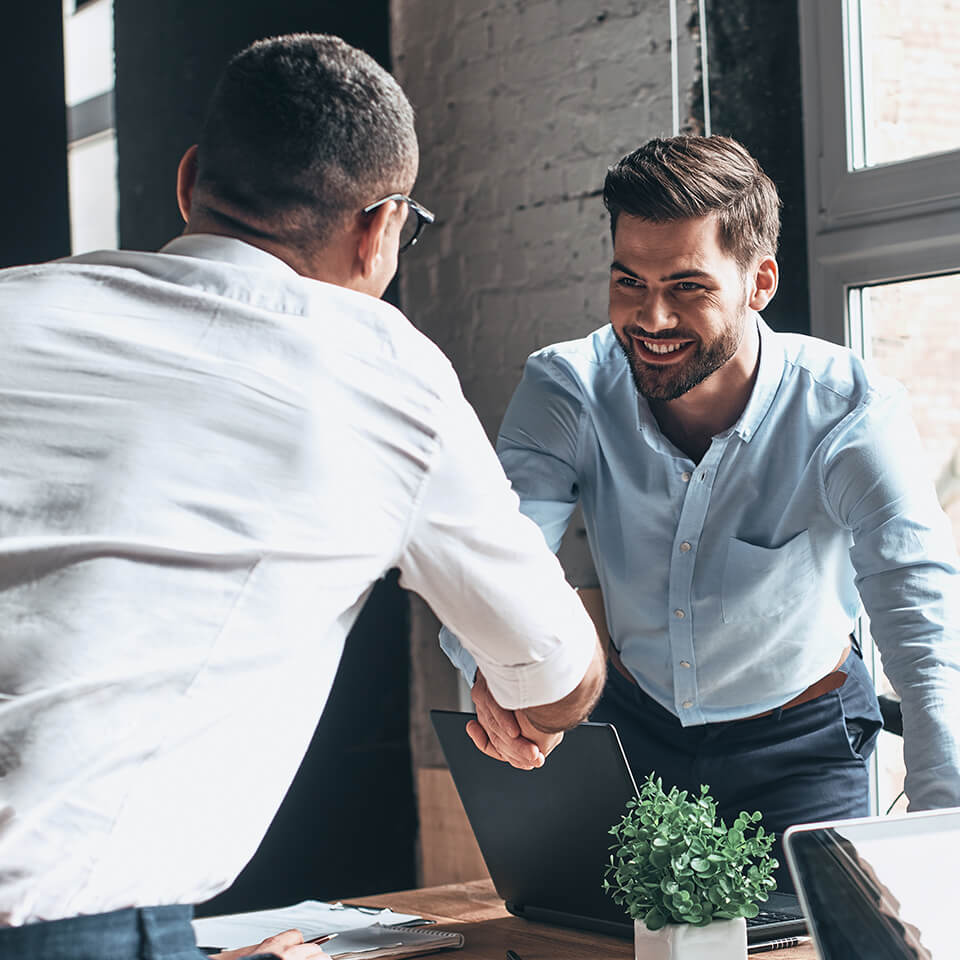 Our partnership
NEC has a global partnership with Infinera which provides us access to their complete portfolio of Open optical networking and enterprise Data Centre Interconnect (DCI) solutions, which is complementary to our core business and aligns well with NEC's Open Networks vision.
We partner together right here in Australia to deliver networking solutions and managed service to Government, Enterprise customers and Telecommunications service providers.
Our strategic partnership with Infinera enable us to deliver innovative, end-to-end world class solutions and services to our Australian customers.