Display & Interactive
NEC's range of visual displays for commercial applications is globally renowned. With decades of experience supplying digital and outdoor signage, we have a screen solution for every business environment – from in-store screens and video walls to multi-touch interactive displays and our award-winning InfinityBoard.
Your essential business tool
Intelligent display solutions
Platforms & Phones
NEC's range of Communications Platforms, Digital and IP Phones really does include an option for every organisation. In this time-is-money market, our platforms and phones are designed to maximise user efficiency.
Continuous conversation technology means your employees can be reached via voice or integrated messaging anytime, improving the flow of information and customer satisfaction.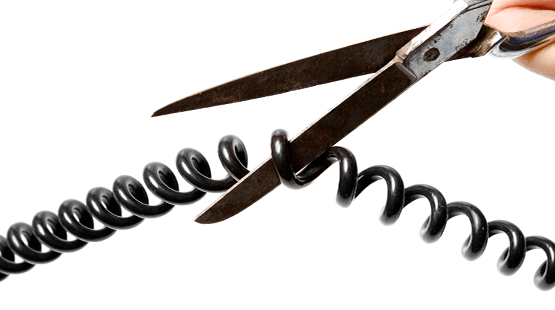 Is your business ready for NBN?
ISDN services in Australia are ending soon. If your business is on ISDN you will need to migrate to SIP to connect to the NBN.
Ensure your business continues to serve its customers efficiently and make the switch today!
ASK US HOW