Transform your business collaboration & communications with a low-risk, flexible, cloud-based solution.
Cloud communications with confidence
Phone systems change over time. Staff who knew what was going on - move on, features get old, you get left behind. With UNIVERGE SV9500 BLUE you are always up-to-date. The people that make it, manage it and maintain it.
This might sounds expensive, but it's not. To add a new person, log on to the self-service-portal and choose the features you need. Any new phones will be shipped to your door, just plug them in and your good to go.
No more buying new PBX hardware, waiting for it to be delivered, configured and installed. Just click and go. No hidden costs, your expenses are predictable and manageable – what a great way to do business!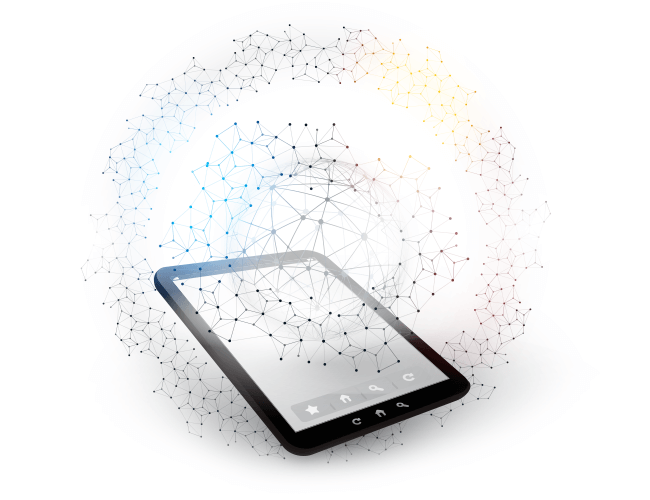 What is hosted communications?
Put simply, we are moving your phone system from your basement to the cloud – figuratively speaking.
You are now no longer tied to a desk phone. Keep it if you like, but you can also handle calls on your smartphone, laptop or from a video room. You have instant access to real-time directories with presence, voice, messaging, video and collaboration from anywhere and everywhere.
You can now move across the hall, across the state or across the globe in an instant. You get the same features, same experience – no compromise.
Why UNIVERGE SV9500 BLUE?
Empower your team with Unified Communications for Enterprise
UNIVERGE SV9500 BLUE offers three packages to suit various needs and budgets. Users opting for the Ultimate Package are equipped with NEC's Unified Communications for Enterprise (UCE) solution - a powerful suite of customisable communication and collaboration tools, and delivers them to multiple endpoints and wireless devices.
The result is an empowered workforce where employees have real-time access to the information they need and the freedom to communicate however, whenever and wherever they work.
The workday just got a whole lot easier
All-in-One Communications Platform designed for teams of any size. Set up in minutes. One low monthly rate.