Did you know?
76,000
Cybercrime reports annually in Australia
7
A cybercrime report every 7 minutes on average
25,000
Calls to the Australian Cyber Security Hotline
Overview
Cyber Security
NEC Security is focussed on rapidly reducing your risk with a threat focused defence, maximising your security investment through automation and machine learning, and reducing your threat landscape by applying global expertise executed by local experts.
Founded on a Zero Trust mindset, NEC Security, with our global partners, continually apply our intelligence to grow your cyber security competency and to build your confidence as a security decision-maker, backed by a complete cyber security defence underpinned by the best people, intelligence, and technology.
Protecting your assets, increasing the return on your security investment and effort all whilst reducing your risk is our trusted NEC Security approach.
Cyber security solutions for enterprise and government.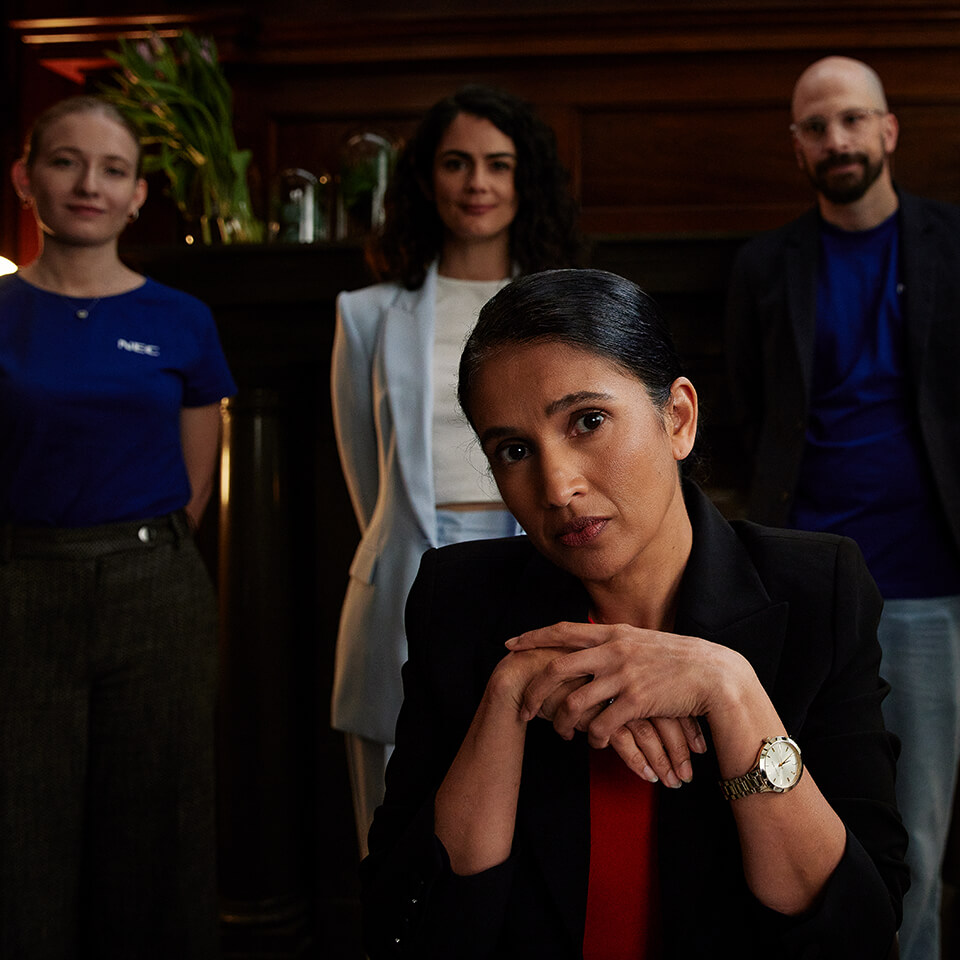 Watch video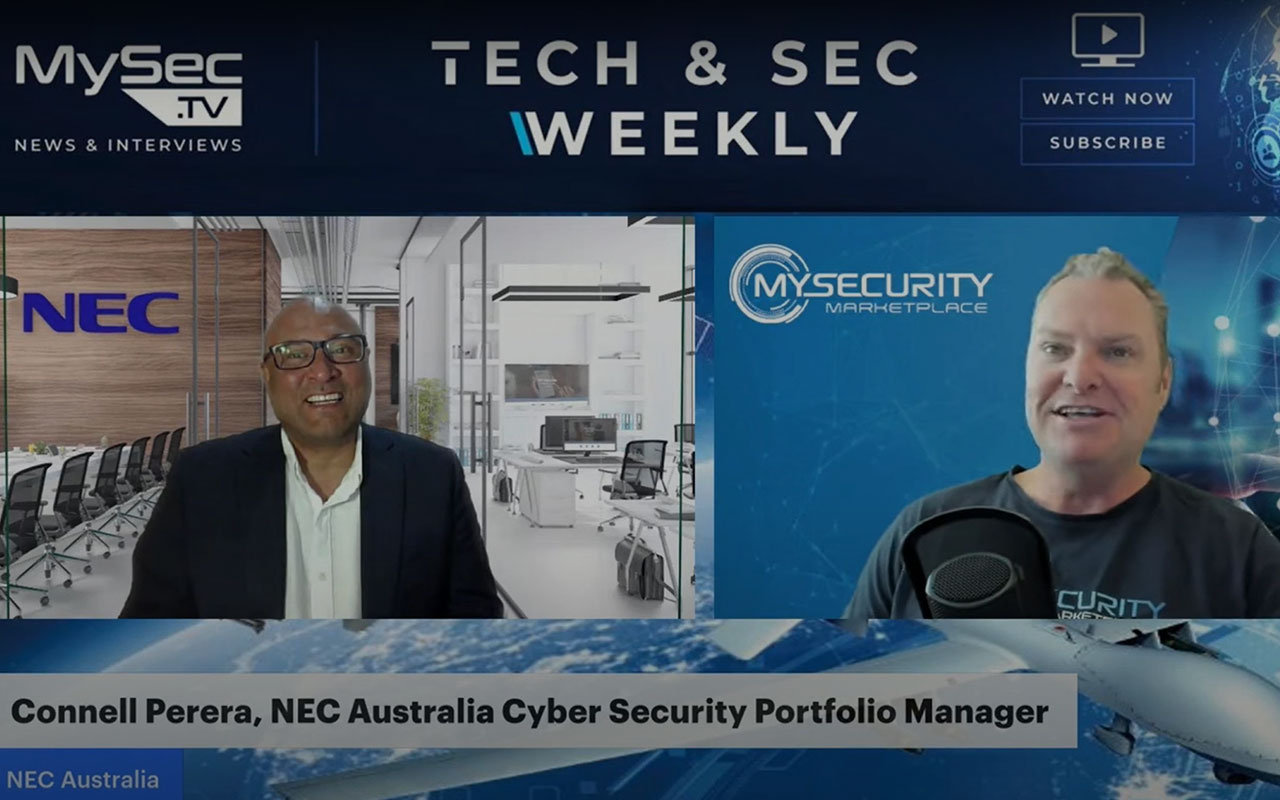 Watch video
NEC on MySec.TV
NEC Australia's Cyber Security Portfolio Manager, Connell Perera, was interviewed by Chris Cubbage, Director & Executive Editor of MySec.TV.
Connell discusses NEC's approach to cyber security and how NEC helps increase our customers' cyber security competency and confidence as IT decision makers; all whilst navigating through a cyber landscape of AI powered threats.