Discover how viable Cloud services are to your business and understand the options for adoption.
Understand the right option for you
Cloud adoption across Government and enterprise is continuing to increase. Organisations are seeking ways to increase efficiency, control their costs and become more agile.
In order to capitalise on your ICT investments today and in the future, there are many considerations and requirements that should be understood before you transition into the Cloud.
NEC's Journey to the Cloud transformation service is conducted across four key stages to help you understand and determine your current state, Cloud requirements and how to get your workloads into the Cloud.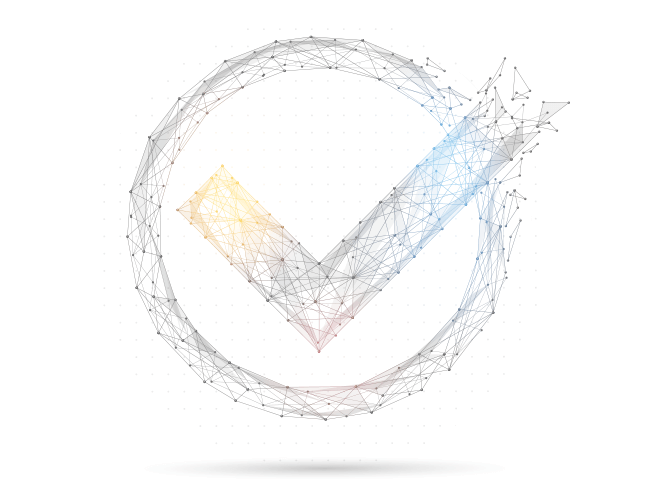 Why NEC?
NEC is a safe pair of hands with a strong heritage of managing and deploying critical services and applications. We can manage existing infrastructure and public Cloud workloads to support customer's journey to Cloud and hybrid environments.
We believe in offering our customers the right advice and are not incentivised by Cloud providers to move workloads regardless of whether they are suitable for the Cloud or not.
NEC have a strong local presence with flexible support models (onshore, offshore or blended), combined with a global network of 303 group companies with a combined revenue of US$26B.
28%
---
Spending in key IT segments will shift to the Cloud by 2022
70%
---
Cloud services will be with the top 10 public Cloud providers by 2021
10%
---
Increase in Public Cloud market share p/a

Source: Gartner Press Release 18 Sep 2018 and IDC
The workday just got a whole lot easier
All-in-One Communications Platform designed for teams of any size. Set up in minutes. One low monthly rate.