Control costs, increase budget predictability and pass the burden of ICT network management to NEC.
Peace of mind 24/7 across your network
NEC's Managed Network Service delivers 24/7 monitoring across your entire communications infrastructure, from wireless devices, servers and applications to IP telephony platforms, software release management and trend analysis.
Our dedicated Managed Network Service Australian Support Team is always there to answer your call any time day or night.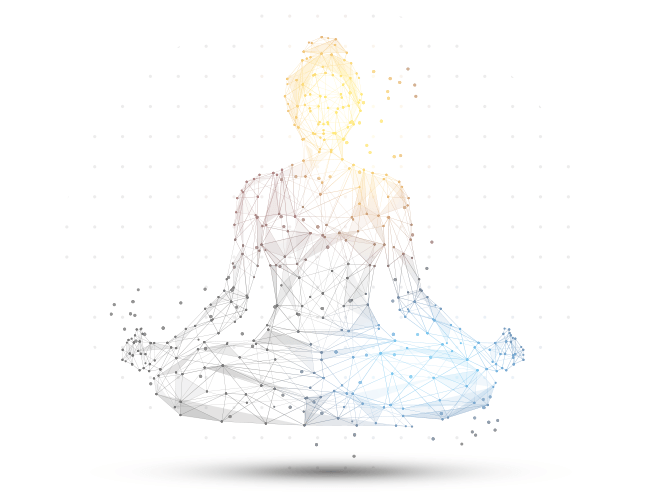 Customers do not want to wait. So network outages can be costly, for your brand and bottom line. How then does an organisation keep its customers satisfied, serviced and connected in a world where IT budgets and teams are shrinking?
You talk to us.
NEC's Managed Network Service delivers 24/7 monitoring and incident notification across your total communications infrastructure.
The moment there is an issue, our Managed Network Service Australian Support Team will alert you. If your network goes down, we'll apply every available resource to get you back online.
We'll manage your network so you can manage your business
The benefits of NEC's Managed Network offering lie beyond optimal network performance. Engaging NEC instantly frees up your IT teams to work on business-critical issues, increasing their productivity. It allows for more effective, less anomalous planning. It also delivers greater control over IT associated costs and budgeting.
Simply, NEC Managed Service is smart business.
The workday just got a whole lot easier
All-in-One Communications Platform designed for teams of any size. Set up in minutes. One low monthly rate.