Uninterrupted, ubiquitous and untethered network to advance your business and reduce operational costs.
High availability for your business-critical applications
Organisations are transforming to survive in the digital world. They need modern architectures to deliver the transformations as they adopt Software as a Service applications such as Microsoft Office 365, Workday, Salesforce, etc. and move more of their corporate applications to the Cloud.

NEC's Managed SD-WAN is an application-aware, multi-path WAN solution with integrated NGFW security. The service removes the complexity from your network experience by delivering the network, monitoring and management into a monthly price. We can modernise your network to support Cloud transformations, use of Software as a Service (SaaS) applications and improve security posture.

Centralised management via the Cloud provides detailed application and link level performance information to assist network decision making. This enables Service Level Agreement monitoring for both end-user service commitments and contracted carrier commitments.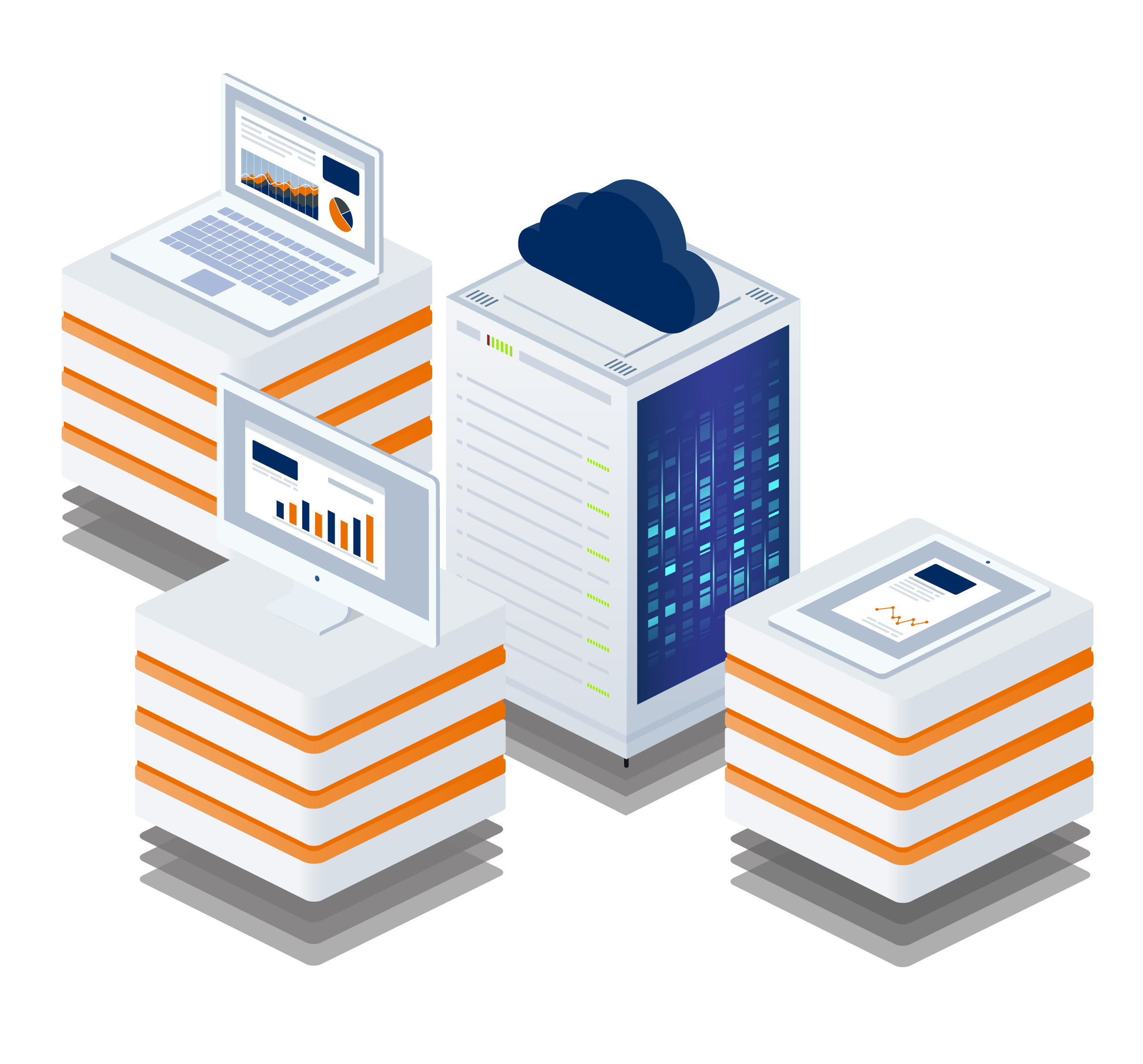 Improved User
Experience
Users will experience applications that run smoother with less interruptions as SD-WAN has the capability to manage the variability of the different traffic. The service levels can be customised and be unique for each application.
LOWER NETWORK
COSTS
SD-WAN can intelligently route traffic on a variety of circuit types enabling the use of lower cost NBN and Mobile Network circuits, while maintaining application performance.


Leverage
Expertise
NEC's Managed Service frees up company resources to focus on other projects. Our view across many networks provides efficiency and additional insights.



Budget
Management
Transition and ongoing management of the service are inclusive in the monthly OPEX expense, with add-on of network devices, program management and implementation.


OPTIONAL DISTRIBUTED SECURITY
Organisational security profiles can be distributed to office locations, allowing users to access the internet securely from their office location with the corporate firewall policies.
ANALYSER
CAPABILITY
Provides insights into application and circuit performance for Service Level Agreement enforcement and future network planning.

Tiered Service
Levels
Three packages designed to suit different levels of support requirements and budgets. We can offer 24x7 support for your business-critical applications.
Service Delivery Manager
A single point of contact and accountability. This is of great assistance in problem management, new implementations and change management.
Leverage our expertise
NEC's Managed SD-WAN service gives you the assurance that your network is in safe hands. Our Australian based team develop a thorough understanding of your IT environment and unique challenges, so we are always up to speed when help is needed.
Our comprehensive service is backed by the vast experience of certified network professionals and thousands of customer engagements around the world. Our expertise in LAN, WAN, Managed Voice, Security and Cloud services can provide a single point of contact for all your networking needs. We're carrier independent and can work with one or more carriers to get an optimum solution for you.
NEC are a trusted provider with extensive, long term network monitoring and management experience across enterprise and government customers. When it comes to expertise from a provider who understands your business, NEC is unequalled.
CAGR
Market growth rate from 2019-2025
Market Value
SD-WAN market worth by 2022
of Enterprises
Will have SD-WAN by 2024
Source: Global Market Insights Inc, IDC, Gartner. Figures in USD.
The workday just got a whole lot easier
All-in-One Communications Platform designed for teams of any size. Set up in minutes. One low monthly rate.