Assuring health & stability of your Microsoft communications across voice, video, messaging & presence.
Helping you Skype for Business better
Skype for Business, Microsoft's premium Unified Communications system, has revolutionised the way colleagues and business partners connect, communicate and collaborate across time zones, borders and oceans.
With its enterprise-level security and options including voice, video, conferencing, messaging and presence, Skype for Business is the undisputed leader in the sphere of business communications.
So how does your organisation keep all the Skype for Business balls in the air? NEC can help.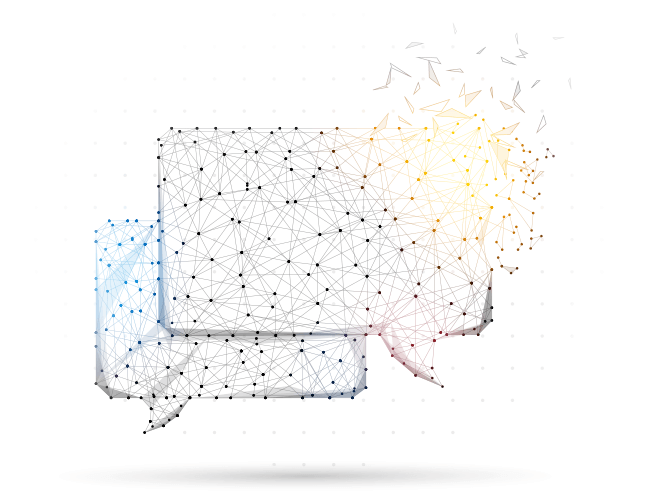 We'll remove the interruptions from your conversations
NEC's Managed Skype for Business service ensures your system never misses a beat. Our flexible service and tiered support offerings can be upgraded at any time to accommodate changes in your business or to features or functionality.
And NEC is serious about support. As a customer, you will have 24/7 access to Microsoft certified specialists and voice engineers without the need to employ expensive staff directly or invest in training. These experts can further streamline your SfB experience by integrating the system into legacy communication platforms or managing multiple vendors on your behalf.
NEC is serious about service, too. You'll only ever pay for what you use. Maybe it's time you and NEC started a conversation.
Instant messaging & presence
Audio & video conferencing
Integrate 2018
Experience NEC's vast portfolio of display & biometrics solutions & take your organisation ahead of the competition in 2018. This year NEC showcased a range of innovative signage for retail, transport and hospitality, as well as corporate conferencing and collaboration solutions.
Learn more