NEC delivers a range of network options from leading technology companies. Our services and expertise help medium-sized and large organisations in the private and public sectors drive flexibility and scalability in business systems, processes, and transformations.
Maximum performance. Minimal downtime.
Our customers are seeking networks that connect the organisation, employee and customer. These networks need to be agile to support the increasing number of mobile and data-reliant devices, while ensuring the security of data. Organisations need voice and data services delivered quickly, with maximum speed and reduced operational costs.
Networks meet this need by supporting the exchange of data between devices, the organisation and externally in a secure and optimised way to minimise downtime.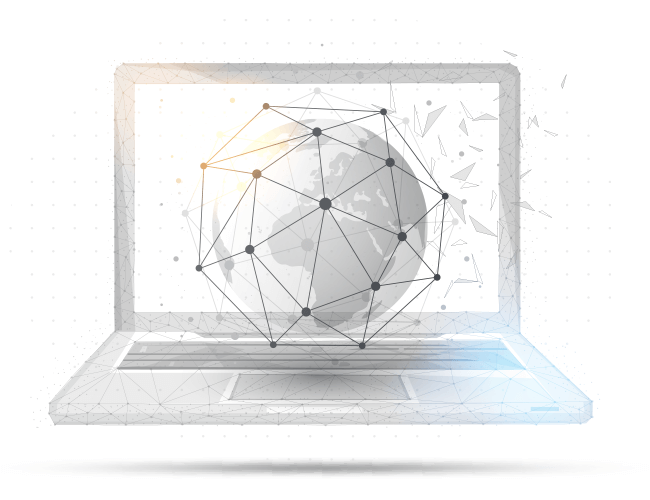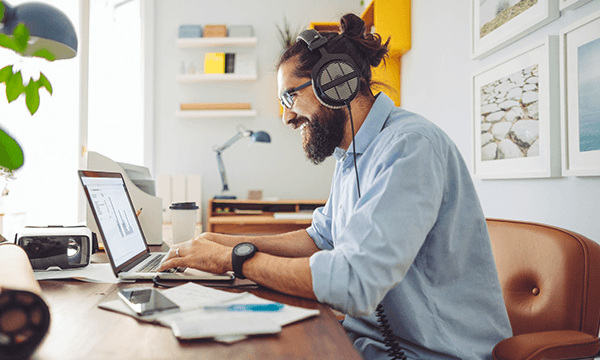 CX Plus@Home
Move your Contact Centre agents home
in 48 hours
To assist in a quick transition to a home-based work environment for your contact centre agents, we are offering CX Plus@Home – a no charge option to use CX Plus, our enterprise-grade cloud contact centre platform.
Ask us how