NEC Neoface Reveal is a game changer for law enforcement and criminal agencies. Using Facial Recognition technology to enhance low quality images, it speeds up investigations by allowing authorities to match facial images against existing mugshot databases.
The game changer for Law Enforcement
Crime is on the rise. Our cities are growing. And with them, mugshot databases. The need for Law enforcement agencies to process ever expanding repositories of video, digital media and photographs is a drain on resources.
The solution is NEC's Neoface Reveal.
With its unrivalled ability to enhance poor quality images, Neoface Reveal allows authorities to automatically search, process and match facial images against potential candidates quickly and accurately – even when the source file is damaged, highly compressed or incomplete.
NEC's Neoface Reveal is the X Factor for law enforcement.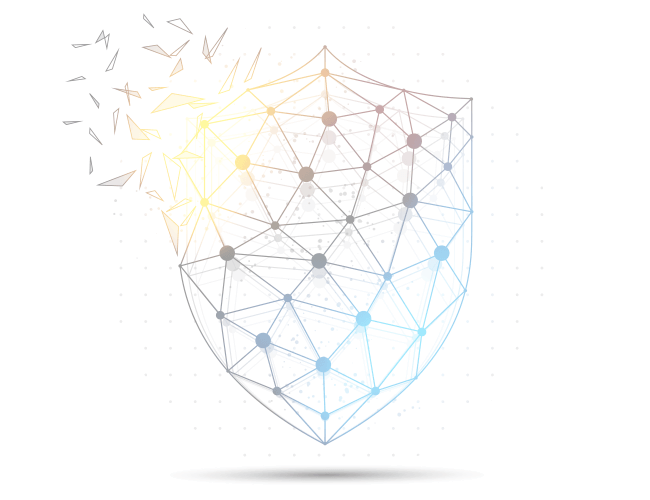 Now every photo has a good side
NeoFace Reveal helps investigators identify individuals in crime scene photos and surveillance videos by matching facial images against the agency's mugshot repository.
NeoFace Reveal also provides a set of verification tools that helps identify the person in question in a timely manner, allowing investigators to act upon the search results in the critical time period after a crime has been committed.
Fighting crime and keeping communities safe
The Northern Territory Government has deployed NEC's internationally acknowledged facial recognition technology, to help the Northern Territory Police, Fire and Emergency Services fight crime and protect the community.
The workday just got a whole lot easier
All-in-One Communications Platform designed for teams of any size. Set up in minutes. One low monthly rate.