Critical device level support for your network infrastructure - reduce downtime & improve performance.
In the technology sector, there are few reputations more impressive than that of NEC.
NEC Network Support provides technical support for Australia's leading corporations, government institutions and emergency service providers. Our multi-vendor support framework delivers an integrated back-up solution, ensuring consistent, high-quality services, regardless of device platforms being used.
With NEC, your business will enjoy fewer network outages, improved business continuity and happier customers. And in today's world, that counts for plenty.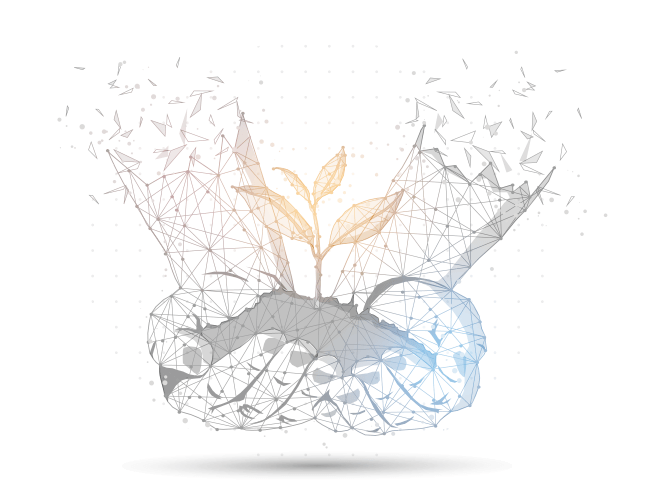 Because your network can't afford a down day
The moment your network goes down, your business is placed under pressure. Will it pass this most public of trials? Connection is crucial. Your data network is a lifeline, connecting customers to your business and providing your staff with uninterrupted access to vital information. And every silent minute that passes is damaging your brand perception – and maybe even your bottom line.
Don't risk it happening to your organisation.
Anytime anywhere any device support
NEC's Network Essentials Service provides the ultimate safeguard for your business via critical device level support for enterprise network infrastructure. As part of NEC's Multi-vendor Technical Services portfolio, NEC Network Essentials gives your IT staff direct, 24x7 access to networking experts and online resources at NEC, helping them resolve network device issues, quickly and easily.
If your business can't afford downtime, you cannot afford to operate without genuine back up.
NEC Network Support offers a wider range of options, tailored to suit your needs. Your network.
Operating system upgrades
CX Plus@Home
Move your Contact Centre agents home
in 48 hours
To assist in a quick transition to a home-based work environment for your contact centre agents, we are offering CX Plus@Home – a no charge option to use CX Plus, our enterprise-grade cloud contact centre platform.
ASK US HOW