Enhance agility through a structured but flexible service, managed by experts.
Leverage our expertise to minimise risk
Organisations of all sizes are shifting to the public Cloud with large enterprises the most aggressive. IDC expects a 5-10% p.a. swing from traditional infrastructure spend to Cloud infrastructure. While according to Gartner, 28% of spending in key IT segments will shift to the Cloud by 2022.
The NEC Managed Public Cloud solution allows our customers to migrate their workloads to the Public Cloud efficiently, securely and reliably. NEC helps Government and enterprise organisations that have moved or are considering moving their systems (workloads) into the Cloud by managing the Cloud environment using a structured but flexible service offering.
We provide day to day management of individual workloads as well as overarching common services such as DNS and load balancing. Our service can minimise risk and free up staff in your organisation to work on strategic ICT projects. We understand that new or other Cloud services may offer better value for money – our management services can include ongoing advice to recommend which services are the best current fit for your organisation's need.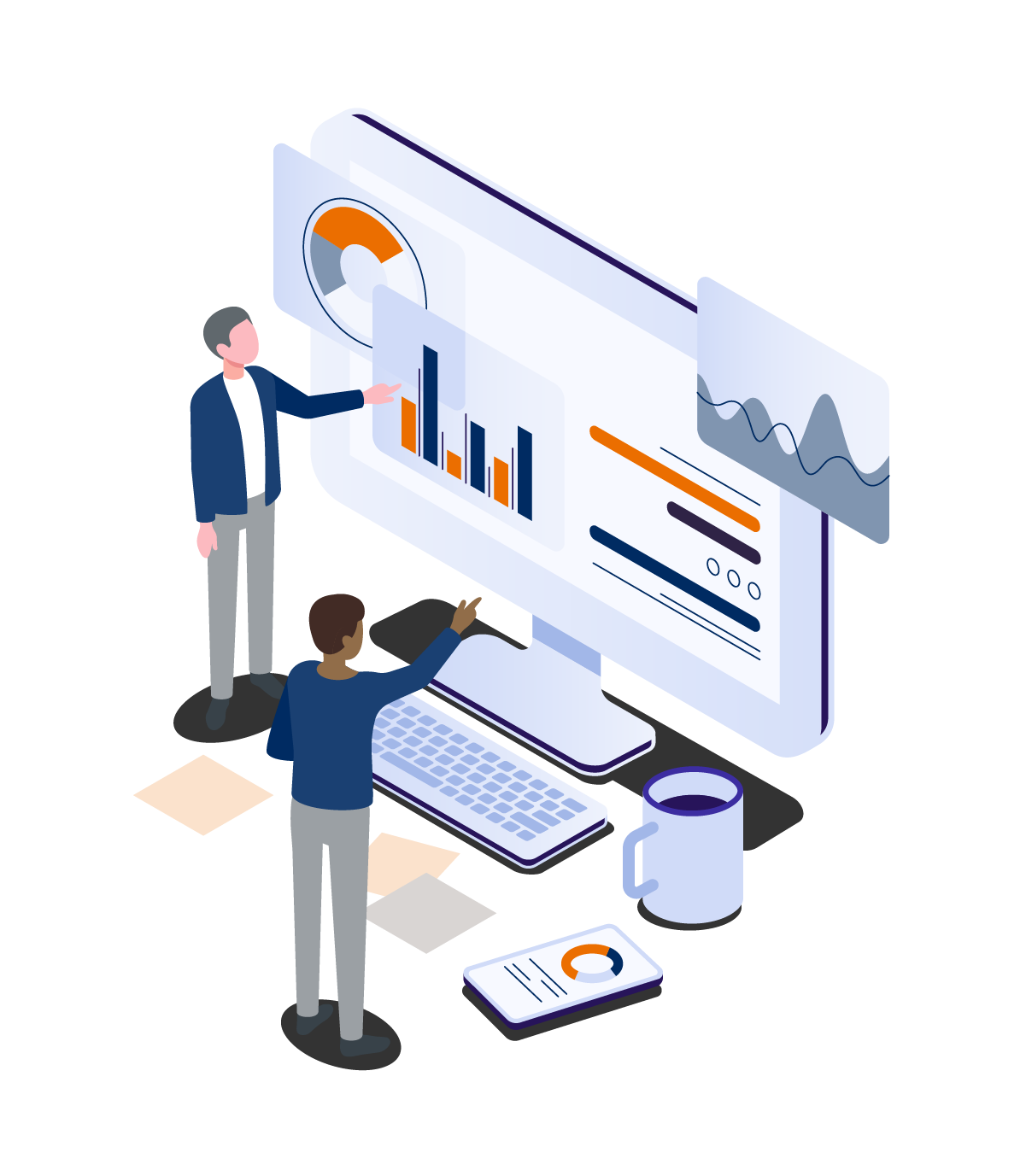 Around the clock service
For increased peace of mind, customers can access NEC via phone, providing immediate support when required. 24x7 access is available as part of our Premium package.


Managed
by experts
No need to recruit and employ staff directly or invest in significant training. Leverage our Microsoft and Amazon certified engineers who currently manage public, private and hybrid Cloud environments.
Single point of contact
Strict SLAs that support and can be accountable for existing ICT services, Cloud services and integrations without having to speak to different teams or multiple providers.

HYBRID CLOUD SUPPORT
We understand that most customers may retain some IT services on their own infrastructure in existing locations. It is crucial that these IT services and Cloud services are managed holistically.
Reduced costs
Customers are only paying for a leveraged resource rather than a full time salary. Your ICT team can focus on working with the business on strategic projects rather than day-to-day management.


Cloud neutral
NEC works with the leading vendors in the market and will provide impartial advice on your Cloud services. Our focus is on managing your Cloud services and not reselling the Cloud services subscription.


Flexible & Scalable
Our three tiers of service can be applied in a combination to your Cloud workloads to support the business services required by the customer. Only pay for what you use and easily scale to increase or decrease storage on demand.

PROACTIVE MANAGEMENT
We can review your Cloud workloads and provide information on service health that identifies better configurations that can be used for increased performance or lower cost of services.
Why NEC?
Although there are some options for management from key Cloud providers such as Amazon Web Services and Microsoft Azure, they do not provide a full managed service with commitments on response SLAs. Unstructured or incomplete service offerings will impact the perception of Cloud services with your employees. NEC will not only manage your Cloud services but also your on-premise infrastructure through a complete single service.
NEC is a safe pair of hands with a strong heritage of managing and deploying critical services and applications. We can manage existing infrastructure and public Cloud workloads to support customer's journey to Cloud and hybrid environments. We believe in offering our customers the right advice and are not incentivised by Cloud providers to move workloads regardless of whether they are suitable for the Cloud or not.
Market Trends
28%
Spending in key IT segments will shift to the Cloud by 2022
56%
Spend at least $1.2m on Public Cloud service p/a
10%
Increase in Public Cloud market share p/a
Source: Gartner, IDC, State of the Cloud Report 2019 by Rightscale
CONSULTANCY & ADVISORY SERVICES
The workday just got a whole lot easier
All-in-One Communications Platform designed for teams of any size. Set up in minutes. One low monthly rate.