Enhance agility through a structured but flexible service, managed by experts.
Leverage our expertise to minimise risk
Organisations of all sizes are shifting to the Public Cloud with large enterprises being the early adopters. IDC expects a 5-10%pa swing from traditional infrastructure spend to Cloud infrastructure. While according to Gartner, 28% of spending in key IT segments will shift to the Cloud by 2022.
NEC's Managed Public Cloud service helps Government and enterprise organisations that have moved or are considering moving their systems (workloads) into the Cloud by managing the Cloud environment using a structured but flexible service offering. We provide day to day management of individual workloads as well as overarching common services such as DNS and load balancing. Our service can minimise risk and free up staff in your organisation to work on strategic ICT projects.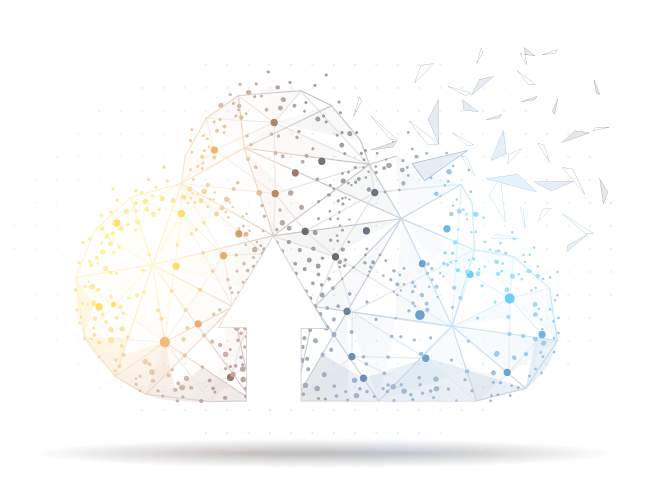 Why NEC?
NEC is a safe pair of hands with a strong heritage of managing and deploying critical services and applications. We can manage existing infrastructure and public Cloud workloads to support customer's journey to Cloud and hybrid environments.
We believe in offering our customers the right advice and are not incentivised by Cloud providers to move workloads regardless of whether they are suitable for the Cloud or not.
NEC have a strong local presence with flexible support models (onshore, offshore or blended), combined with a global network of 303 group companies with a combined revenue of US$26B.
28%
---
Spending in key IT segments will shift to the Cloud by 2022
70%
---
Cloud services will be with the top 10 public Cloud providers by 2021
10%
---
Increase in Public Cloud market share p/a

Source: Gartner Press Release 18 Sep 2018 and IDC
A FREE, On-Demand, virtual symposium
Where technology & humanity come together to Orchestrate a Brighter World.