Did you know?
250+
Certified networking staff
Overview
Networking
Our customers are seeking networks that seamlessly connect the organisation, employee, and customer. These networks need to be agile to support the increasing number of mobile and data-reliant devices, while ensuring the security of data. Organisations need voice and data services delivered quickly, with maximum speed and reduced operational costs.
NEC delivers a range of network services from best-of-breed technology companies, such as Cisco, Fortinet and Aruba. Our experience and expertise help enterprise and government customers drive flexibility and scalability in business systems, processes, and transformations.
We will work with you to understand your immediate and potential future requirements to propose a solution that is best suited to achieve your desired business outcomes.
NEC designed with you in mind.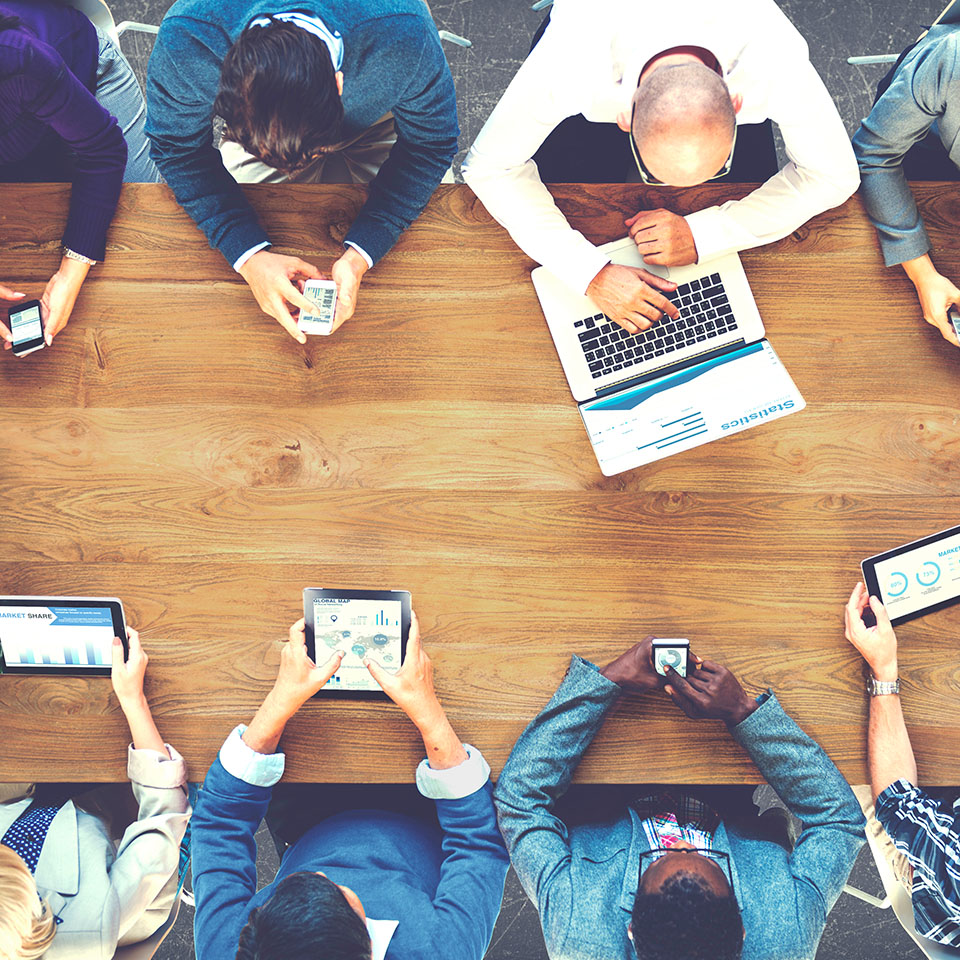 Watch video