Leverage your NEC platform investment to run video conferences anywhere within your organisation.
Face-to-face, regardless of location
Staying in contact is crucial and meeting face-to-face is essential in building strong business relationships.
Sometimes this is not practical due to time, distance and cost. In these situations, high quality video conferencing can be the perfect substitute.
Video conferencing ranges in quality from mobile clients, to desk phones all the way up to 4k resolution – multi screen rooms. A good quality video solution will allow participants to join from any device, in any location and receive the best experience possible on the device that they have.
With NEC's SV9000 communication servers, you can use video endpoints anywhere within your organisation and connect them to a wide number of video bridges / providers.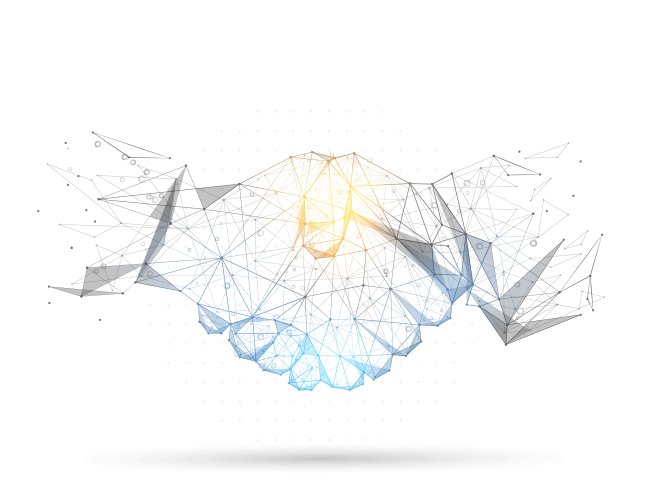 Save on travel expenses
Video conferencing can limit the amount of time spent travelling.
You will also reduce travelling costs, including taxi's, parking, hotels, meals. Your staff will be more productive and be able to meet more customers more often.
The workday just got a whole lot easier
All-in-One Communications Platform designed for teams of any size. Set up in minutes. One low monthly rate.