Hold multi-party web based video conferences without the need for additional hardware.
Change the way your teams collaborate
In today's working environment, employees are spread across different locations. One of the best ways to bring teams together and speed up the decision making process is to use collaboration tools.
NEC's UNIVERGE SV9100 and SL2100 communication platforms are capable of holding multi-party web based video conference without the need for additional hardware. Employees are able to quickly set-up a video conference between two or more people from anywhere with an internet connection and a web browser (or mobile device).
As well as video and audio conferencing functionality, PC users can work collectively by sharing their screen and documents.
It's the ideal solution for team meetings or doing live software demonstrations and customer presentations.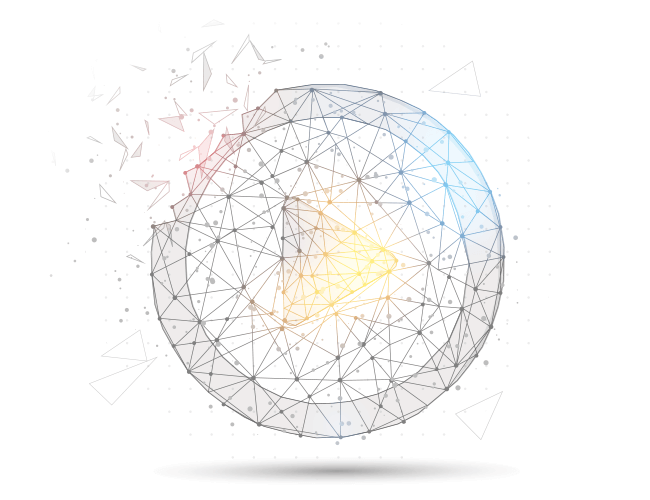 Collaborate
Staff can communicate with other staff, customers and partners in a way that was not previously available.
Improve efficiency
Attendees can join the meeting from any web browser or Android phone no need to install anything.
Improve security
All conferences are held over secure https, to ensure calls cannot be eavesdropped on or tampered with.
The workday just got a whole lot easier
All-in-One Communications Platform designed for teams of any size. Set up in minutes. One low monthly rate.