Keen on Microsoft Skype for Business? You can leverage this whilst retaining your robust NEC communications platform.
Immersive audio and video
NEC communications technology delivers scalable, reliable feature rich telephony features organisations demanded. Microsoft Skype for Business (SfB) delivers a fully integrated Unified Communications experience. It only makes sense to integrate the two technologies together.
Employees will be able to hold immersive audio and video collaboration sessions and have people dial in from their desk or external phone. Staff will be able to click to dial from any Microsoft product and control their call through their PC's. Employees will never miss a message with Unified messages delivered straight to their email box via Microsoft Exchange.
BROCHURE - SKYPE FOR BUSINESS INTEGRATION
Desk phone integration
Enjoy click to dial and have other users see if you are in a call with NEC UC Connector.
Conferencing gateway
Join SfB conferences from a desk phone or external phone with UG30.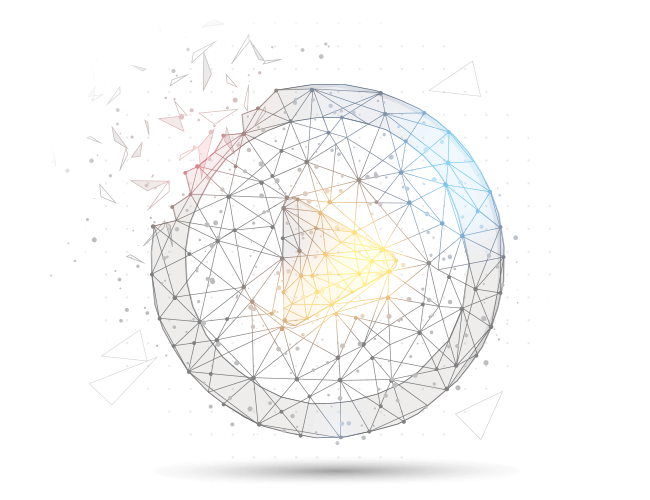 A safe pair of hands
NEC has been delivering telephony solutions in Australia for nearly 50 years. We understand how to implement and deliver a reliable end user phone experience.
We were one of the first companies globally to integrate to Skype for Business when it first launched as Live Communications Server and the development was done right here in Australia!
We are uniquely placed to install, support and configure these solutions with both NEC and Microsoft certified installers, engineers and support staff. Unlike other vendors who will be able to install their own component but not really understand the complexities and subtleties of integrating with Microsoft.
The workday just got a whole lot easier
All-in-One Communications Platform designed for teams of any size. Set up in minutes. One low monthly rate.