A feature-rich solution that simplifies communications management and enables staff mobility for SMB.
Communicate more with less
Communications are critical in building and maintaining business relationships. How effectively you communicate with customers, resellers, suppliers and business partners can be the difference between business won and business lost. With limited resources, the right communication tools enable you to do more with less - resulting in increased efficiency, productivity, and improved customer satisfaction.
NEC's UC Suite delivers an integrated Unified Communications (UC) solution for your UNIVERGE SV9100 that enhances your organisation's ability to collaborate. Developed for small to medium size businesses, it is a scalable, feature-rich solution that simplifies communications management and enables complete mobility.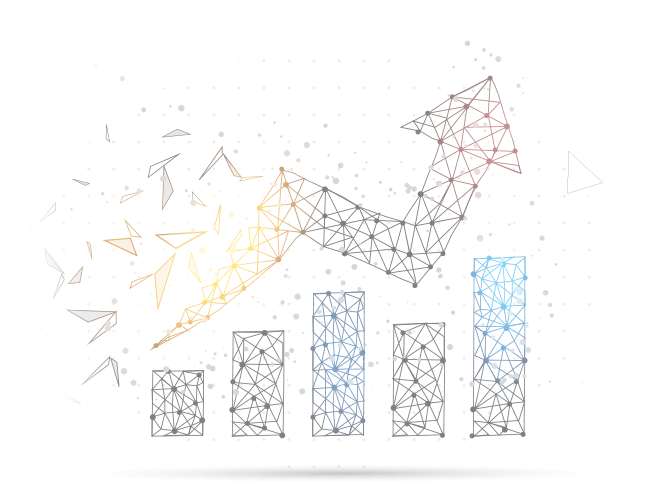 Work together even when you're apart
With UC Suite, your employees become more mobile and productive.
Advanced UC applications such as presence, desktop client, softphone, quick messaging, instant messaging (IM), white boarding, and application sharing enables your workers to collaborate and provide customers the attention they deserve in today's increasingly mobile world.
It also seamlessly integrates with NEC's UNIVERGE SV9100 Contact Centre and UNIVERGE InMail / UM8000 Voicemail to provide you with all of the features and functionality your business requires.
Smarter communications made easy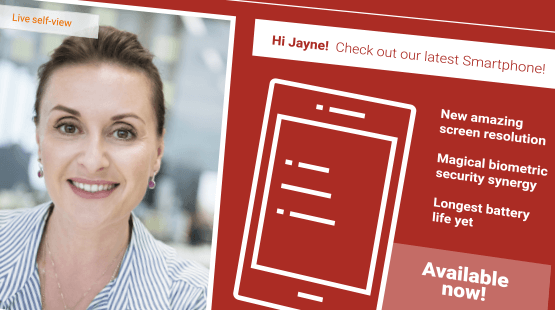 Free Trial - Biometric Authentication Service
NEC ID is a powerful cloud based identity authentication service that connects your applications to NEC's world leading Facial Recognition biometric matching engine.
FREE 30 Day Trial