An easy to use unified messaging solution that improves communication with colleagues and customers.
Communicate more effectively
IP integration to the UNIVERGE SV9300/SV9500 communication platforms and the ability to be deployed in a virtualised environment makes the UM4730 easy to install and maintain.
The UM4730 combines voice mail, automated attendant and audio text functionality into a completely integrated business solution that will help you communicate more effectively with the people who matter most to your business - your customers and colleagues.
Built on the Linux operating system, UM4730 offers organisations investment protection and a solid growth path.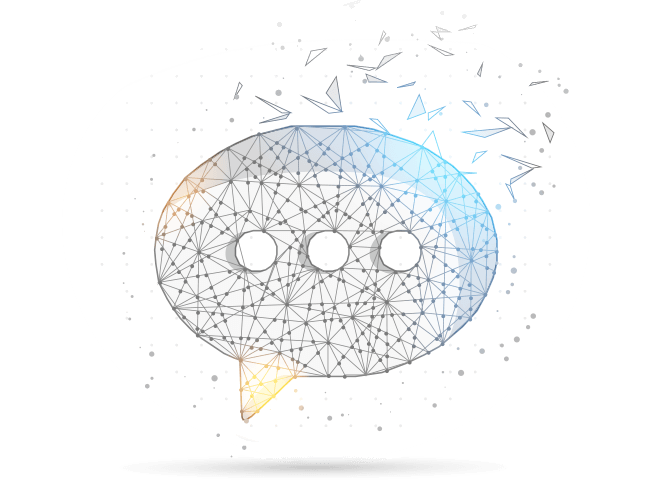 Easy to install and maintain
The UM4730 features a customised IP integration to your NEC UNIVERGE communications platform.
A single ethernet connection is all that's needed to provide up to 16 simultaneous Voice over IP (VoIP) connections, provide accurate message taking, reliable message lamp control and message delivery.
The UM4730 also saves time by directly connecting you to your mailbox to retrieve messages instead of requiring you to access a main call processing system first.
IP integration simplifies and enhances the entire voice messaging process, combining messaging functions into one comprehensive voice/unified messaging system.
NEC ID Biometric Authentication
NEC ID is a biometric authentication solution designed to enhance customer experience and security. Fast and flexible, this cloud-based offering enables users to connect across multiple channels including smartphones, PCs, kiosks, tablets and interactive displays.
FREE 30 Day Trial