Unified messaging solution, delivering best-in-class performance and features to enhance productivity.
NEC's UNIVERGE UM8700 is a unified messaging solution that delivers best-in-class performance and features that can enhance a user's efficiency and productivity.
It transforms the UNIVERGE SV9000 series communication platforms into a powerful productivity tool that enables users to access and manage all of their messages, whether they are in the office or on the road.
The UM8700 can be seamlessly integrated into existing systems and it operates reliably on centralised, distributed and mixed infrastructures. Rely on the UM8700 to enhance the efficiency of mobile and remote workers as much as those in the office, and it can be scaled to support the changing objectives of a growing business. The UM8700 fully supports high-availability and disaster recovery.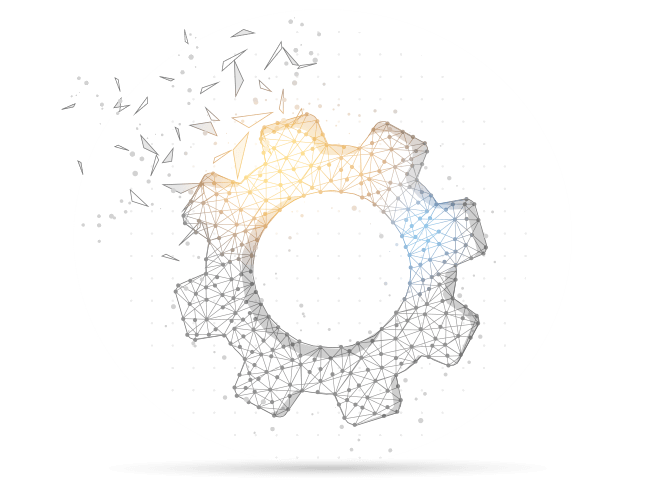 A powerful suite of communication applications
Voicemail / Unified Messaging
NEC ID Biometric Authentication
NEC ID is a biometric authentication solution designed to enhance customer experience and security. Fast and flexible, this cloud-based offering enables users to connect across multiple channels including smartphones, PCs, kiosks, tablets and interactive displays.
FREE 30 Day Trial