With expertise in LTE, microwave radio networks, TV broadcast, VHF/UHF/HF radio, satellite and mission critical mobile communications, NEC has a proud track record of delivering complex communications infrastructure and solutions. Our extensive local engineering and support teams enables us to deliver full turnkey solutions.
If your organisation needs to know, you need NEC
NEC's sector-leading suite of cybersecurity, collaboration and communication tools continues to transform and streamline Government agencies and organisations around Australia and the world. But it relies, like all information transfer, on superior broadband connectivity in order to make possible the work of the end user.
NEC's critical communications solutions are ironclad in their quality assurance – from exclusive and affordable, high bandwidth, fixed and mobile private broadband to high availability and capacity Microwave Radio Technology.
If your business lives and dies by the transmission of critical information, NEC Critical Communications is the only option.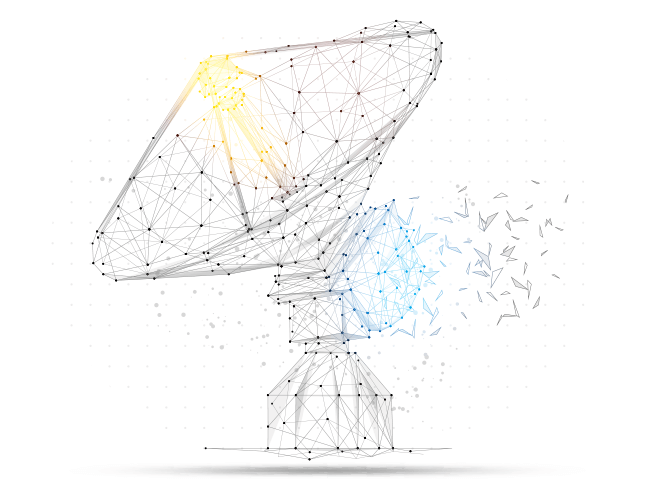 Solves the challenges of public network usage cost and the reliability of shared Wi-Fi solutions
High availability, wireless transmission in ultra-compact form factor with market leading…
We're leveraging decades of experience to offer you high quality digital broadcasting solutions
Integrate 2018
Create Endless Impressions
Experience NEC's vast portfolio of display & biometrics solutions & take your organisation ahead of the competition in 2018. This year NEC showcased a range of innovative signage for retail, transport and hospitality, as well as corporate conferencing and collaboration solutions.
Learn more