With expertise in Microwave Radio Networks, TV Broadcast, VHF/UHF/HF radio, satellite and mission critical mobile communications, NEC has a proud track record of delivering complex communications infrastructure and solutions. Our extensive local engineering and support teams enables us to deliver full turnkey solutions.
If your organisation needs to know, you need NEC
NEC's sector-leading suite of cybersecurity, collaboration and communication tools continues to transform and streamline Government agencies and organisations around Australia and the world. But it relies, like all information transfer, on superior broadband connectivity in order to make possible the work of the end user.
NEC's critical communications solutions are ironclad in their quality assurance – from exclusive and affordable, high bandwidth, fixed and mobile private broadband to high availability and capacity Microwave Radio Technology.
If your business lives and dies by the transmission of critical information, NEC Critical Communications is the only option.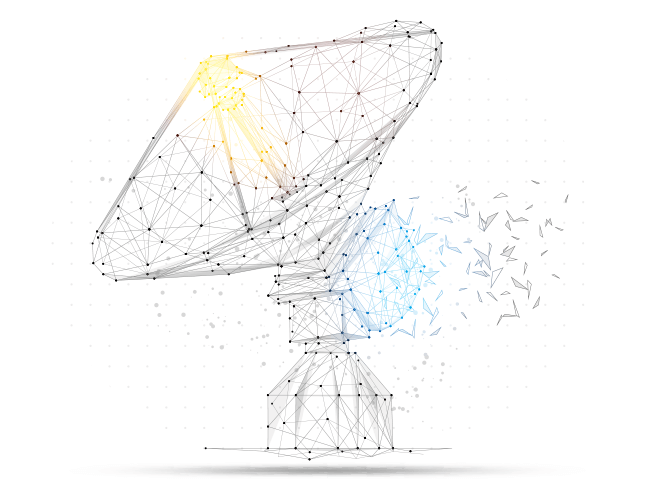 The other Microwave we're known for
High-powered broadcast services
The future of workspace
Make your meetings come to life with the NEC WD551. An interactive collaboration board designed to seamlessly support hybrid teams.