Rest easier with NEC's range of security solutions for your communications network. From Emergency Notifications to Fraud Detection and Session Border Controllers, NEC can provide unprecedented security to your operations and cost savings over the long term.
Keeping Australian businesses safe for half a century
With a 50 year history in Critical Communications within Australia, NEC is a proven leader in business security. Our unique combination of sector experience and industry partnerships mean we have the expertise to develop a solution to meet your specific needs.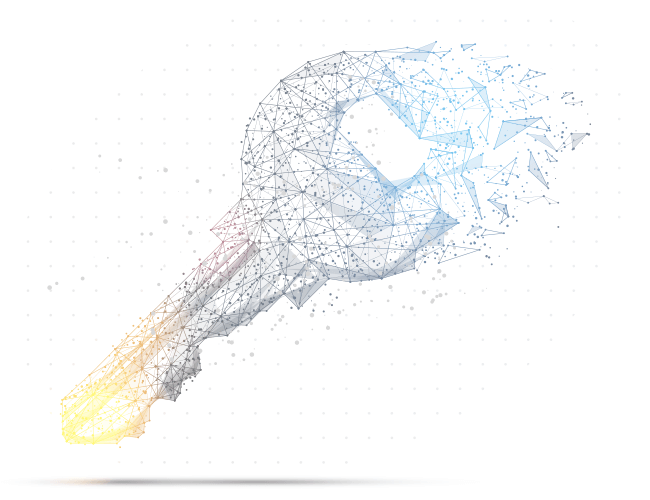 Avoid toll fraud – it's your call
Ensure your NEC platform is secure
The future of workspace
Make your meetings come to life with the NEC WD551. An interactive collaboration board designed to seamlessly support hybrid teams.