Rest easier with NEC's range of security solutions for your communications network. From Emergency Notifications to Fraud Detection and Session Border Controllers, NEC can provide unprecedented security to your operations and cost savings over the long term.
Keeping Australian businesses safe for half a century
With a 50 year history in Critical Communications within Australia, NEC is a proven leader in business security. Our unique combination of sector experience and industry partnerships mean we have the expertise to develop a solution to meet your specific needs.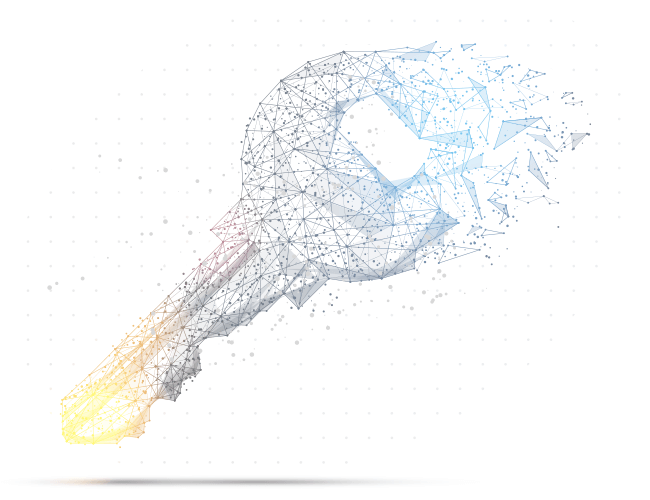 Avoid toll fraud – it's your call
Ensure your NEC platform is secure
NEC ID Biometric Authentication
NEC ID is a biometric authentication solution designed to enhance customer experience and security. Fast and flexible, this cloud-based offering enables users to connect across multiple channels including smartphones, PCs, kiosks, tablets and interactive displays.
FREE 30 Day Trial