InGuard is a low-cost on-board solution that protects your phone systems from toll fraud attack.
Avoid toll fraud – it's your call
Toll fraud is a fraudulent attempt by a hacker to gain unlawful remote access to a phone system. Attacks are often highly organised from an automated server and once accessed, fraudulent calls are connected and over a period of time, can run up call charges of potentially thousands.
Globally Toll Fraud exceeds $50 Billion per year. Most organisations won't know that they were attacked until their next bill arrives and it is too late.
Secure your communications
An optional feature of NEC's UNIVERGE SV9100 and SL2100 communications platforms, InGuard is an effective, low cost solution to help protect a business against the rise of toll fraud attacks. It monitors all calls looking for suspicious call patterns.
Once an issue has been flagged it will notify an administrator and optionally disable the phone / number so no further calls can be made. If you think the traffic is fine, just reply to the email to re-enable the phone – it really is that easy!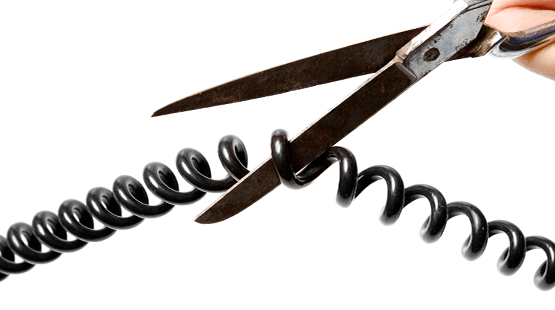 Is your business ready for NBN?
ISDN services in Australia are ending soon. If your business is on ISDN you will need to migrate to SIP to connect to the NBN.
Ensure your business continues to serve its customers efficiently and make the switch today!
ASK US HOW