Protection from malicious individuals by offering Denial of Service, fraud & eavesdropping protection.
Ensure your NEC platform is secure
Sitting between your organisation and the internet they protect you from malicious individuals by offering Denial of Service, fraud and eavesdropping protection.
Protecting your mobile employees by allowing them to securely make and receive calls using mobile clients on their tablets, smart phones or laptops.
The UNIVERGE BX series E-SBC's are powerful, scalable, secure and easy to manage - they are the perfect addition to your NEC SL2100 or UNIVERGE SV9000 series Unified Communications platforms.
BROCHURE - UNIVERGE BX BROCHURE - UNIVERGE BX800 BROCHURE - UNIVERGE BX500 BROCHURE - UNIVERGE BX9000
Why you need a Session Border Controller
Comprehensive security protects your valuable communications infrastructure from unauthorised usage
Provides perimeter defence against Denial of Service, fraud and eavesdropping
Can be deployed as a dedicated hardware device or a virtual appliance
Active / standby redundancy for high availability deployments
Delivers high service performance and voice quality
Flexible licensing options for cost-effective scalability up to 30,000 users with up to 6,000 concurrent calls
Allows remote workers to securely use mobile clients and softphones
Secure integration (TLS) to SIP trunk providers
Support for industry leading virtualisation - VMware, Hyper-V and KVM
Support for industry leading cloud infrastructure providers Openstack, Amazon Web Services (AWS) and Cloudband (ALU)
Complete web based maintenance, automated test calling minimises deployment time and support issues
Built to integrate with your business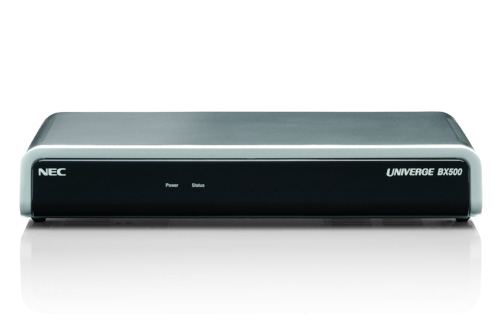 BX500 dedicated appliance
Priced for small business affordability.
It's a dedicated appliance so there is no need to maintain another server and it is capable of supporting up to 200 users and 60 concurrent voice calls.
A great way to secure your SIP trunks and remote users.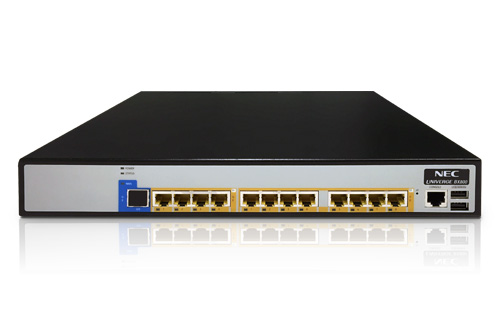 BX800 dedicated appliance
Suited to larger businesses, it's capable of supporting up to 1,500 users and 400 concurrent voice calls.
With multiple Ethernet ports, it can be tailored to suit your specific environment, offering secure, reliable communications.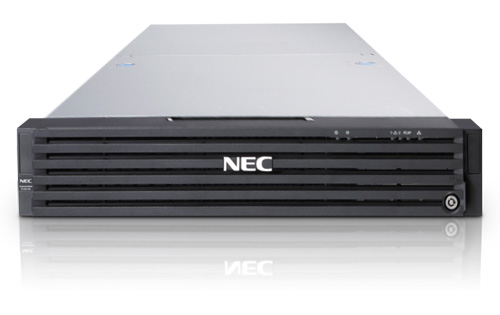 BX9000 virtualised appliance
Enjoy the many benefits of a fully virtualised infrastructure with the same great performance and security that the hardware model provides.
Potentially run in your existing environment for a hardware free implementation. Alternatively, host it with your cloud provider of choice.
The workday just got a whole lot easier
All-in-One Communications Platform designed for teams of any size. Set up in minutes. One low monthly rate.