Built to handle large call volumes, the IIC allows attendants to handle customer enquiries quickly and efficiently.
Leverage your NEC investment
NEC's Integrated IP Console (IIC) solution is a simple to use software application that can easily be integrated into customers' IT environment. The IIC is a modern, feature-rich console designed to enhance your company's professional image and the level of service provided. It offers business process improvements, providing all the information necessary for staff to process calls using a simple to use modern interface.
The IIC works effortlessly with the NEC UNIVERGE SV9300 and SV9500 communication platforms, allowing operators to use traditional wired, VoIP or soft phones end-points. The IIC's comprehensive reporting tools enable managers to monitor operator performance, fine tune switchboard rosters and help to reduce costs.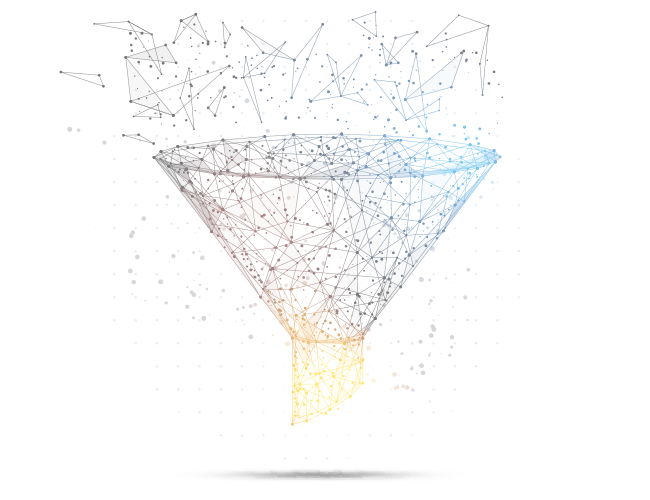 Large call volumes are a snack
NEC ID Biometric Authentication
NEC ID is a biometric authentication solution designed to enhance customer experience and security. Fast and flexible, this cloud-based offering enables users to connect across multiple channels including smartphones, PCs, kiosks, tablets and interactive displays.
FREE 30 Day Trial