Neoface Watch is the world's fastest and most accurate high-volume face search software. It can be used in a variety of applications, including public safety and security as well as customer experience.
Know the face in the crowd
With an unmatched ability to deliver real-time video surveillance, offline video search and high volume face search, NEC's NeoFace Watch has transformed public safety.
Equally impressive is its capacity for scalability matched only by its operator-friendly design – the world's fastest and most accurate face recognition software can quite literally plug in to existing infrastructure. And because user interface is delivered via HTML browser technology, there is no need to install special software on a client's computer network.
But what makes Watch truly revolutionary is its scope for application. Because it will operate in a variety of architectural configurations, NeoFace Watch can provide high-volume photo face searches across multiple servers and sites, capturing millions of faces on thousands of cameras.
In addition to being fully customisable, NeoFace Watch will integrate with other IT systems including video management, customer relationship and security management systems.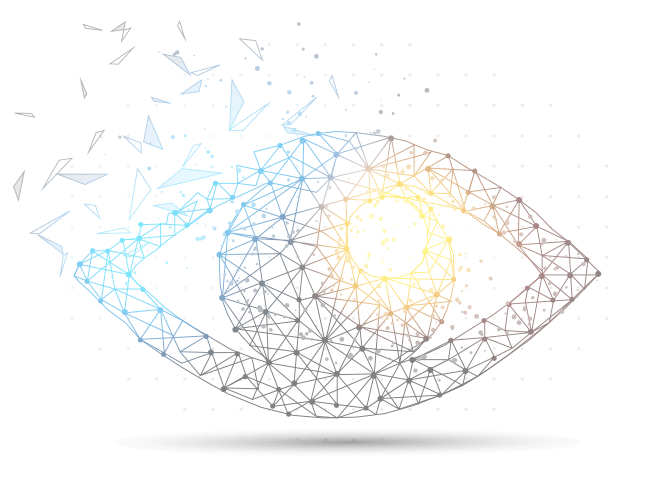 It's as easy as 1, 2, 3, 4
Capture
Obtains facial images from video streams, still image storage and third-party integrated systems.

Assess
Assesses individual frames of video and still images, detects faces and analyses each face to determine its unique facial signature.
Match
Compares each template image against an enrolled image database until a match is found.

React
Allows configuration of real-time alerts and messages to users if there is a positive database match.
The workday just got a whole lot easier
All-in-One Communications Platform designed for teams of any size. Set up in minutes. One low monthly rate.