Single point of contact, total support solution to reduce risk and keep your business communicating.
Downtime hurts more than your bottom line
In business, service interruptions can be dangerous for your brand and bottom line. Staying connected is crucial. You know. NEC knows it.
NECare is NEC's multi-vendor maintenance and support service. NECare service solutions support ongoing business continuity and customer service levels by ensuring any service interruptions are quickly rectified.
This is backed up by our proven experience and expertise gained over many years managing the ICT requirements of Australian organisations.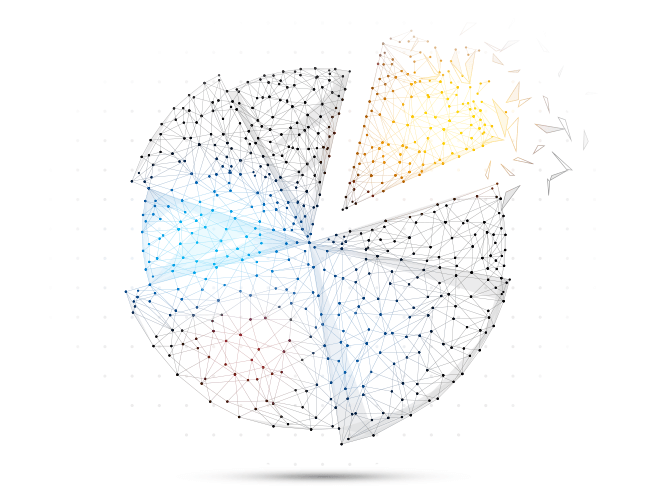 Get back to work. We've got this
3.5 hours. It takes that long on average to restore any of the most common communications outages. (think power interruptions, hardware failures, network issues, software bugs and lack of routine maintenance)
In business, downtime is money. Long term outages can impact on brand perception and hurt your bottom line. Staying connected is critical.
NEC Communications Support will keep you live and communicating with your customers through NECare Service Solutions. Our industry-leading technical support provides IT, networking, telecommunications, contact centre and collaboration solutions for organisations of all sizes, across all sectors and using all manner of devices.
Take your IT off your To Do List
Our flexible contracts – ranging from 12 months to 5 years – can be configured to suit your budget and business set-up. Additionally, your communications support plan can be tailored to suit your needs, from base level back-up to an "always on" service for customers that operate in mission critical or essential services environments.
NEC Communications Support is the back-up your business needs. So talk to NEC about looking after your IT, so you can get back to work.
Support contract for all of your devices, irrespective of vendor.
Number to call for support from Australia based certified experts.
NEC team, Australia wide 24x7.
The workday just got a whole lot easier
All-in-One Communications Platform designed for teams of any size. Set up in minutes. One low monthly rate.