Take control of your end-user environment and simplify the management of all your end-points.
A flexible suite of end-user services
In today's modern workplace employees are using multiple devices and working from anywhere. When you couple this with increasing demands for higher user productivity and lower costs, businesses are being driven to outsource these services.
NEC's Digital Workplace services can help you take control of your organisation's end-user environment and simplify the management of all your end-points.
Whether it's desktops, mobile devices, applications, SOE's, software packaging and distribution, right through to securing, supporting and managing every employee across your entire organisation, NEC can tailor a service to meet your business needs.
Our Digital Workplace suite consists of Workplace Support, Workplace Engineering, and Workplace Security services that will help you to increase productivity, drive down costs and improve overall security posture.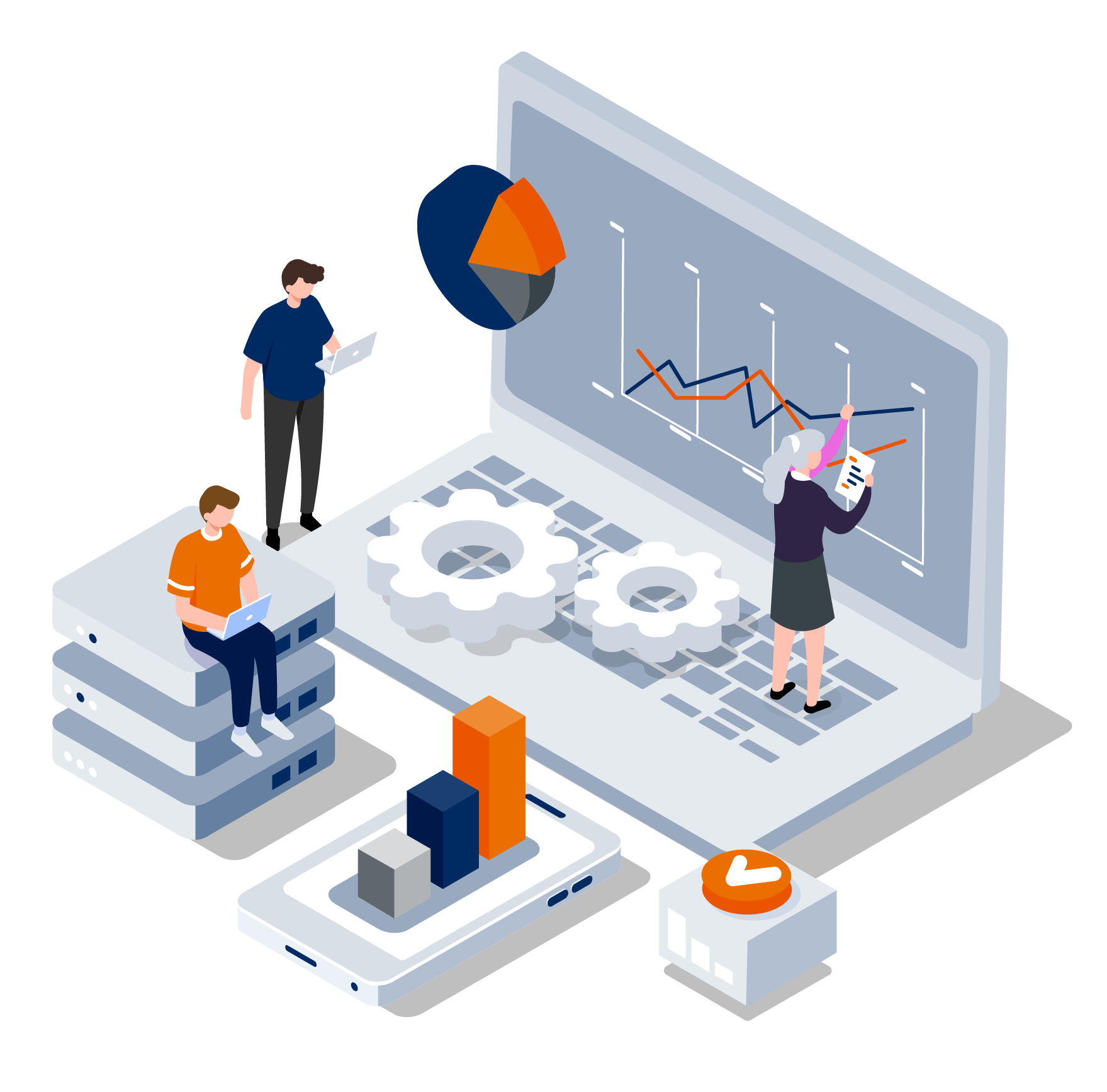 Workplace
Support Services
NEC can provide your business with the level of support it requires. We offer a multi-level support model with the flexibility to select individually, combine or customise.

Workplace
Engineering Services
NEC can provide ongoing operational and configuration maintenance to keep your systems and applications always current for a smoother user experience.

Workplace
Security Services
Utilise existing security investments and leverage NEC's world-class security & infrastructure teams or entrust NEC to deliver an end-to-end solution which protects and secures your organisation.
Leverage our expertise
NEC has a long history in delivering and managing end-user services to Government and enterprise organisations. Customers can leverage NEC's experience and expertise and access Microsoft certified engineers without having to employ expensive staff directly or invest in significant training, providing your business with the confidence it needs to conduct business in a well-managed, secure and reliable environment.
We have the capability to provide a responsive service Australia wide coupled-with extensive multi-vendor expertise in migrating customers to new technologies and optimising service to support your end-users in their enterprise IT computing needs.
Service Insight & Transition
In partnership with your key stakeholders, NEC undertakes a service discovery to understand your business strategies, capabilities and the health of your environment to enable comprehensive service design and transition planning that meets your business objectives.

Plug 'n Play Capabilities
Customers can select from a much broader range of NEC services which are most suitable to your organisation. Other complementing services including Service Desk, Microsoft Office 365, Infrastructure, Security and more, work hand in hand with our Digital Workplace suite of services to provide you a definitive end-to-end experience.
Reporting & Analytics
NEC's centralised reporting function can combine metrics from different data sources into a single reporting service tailored to your needs that enables you to make informed business decisions. The foundation of our reporting services can start with your core ITSM, Asset or Performance reporting and extends to ad-hoc, dashboard and executive reporting for all your data sources delivering a rich reporting service.
Flexible Engagement Model
NEC can customise a traditional service offering that conforms with industry best practices right through to delivering a modern evergreen digital workplace. With a range of engagement and consumption models scalable to any organisation size or budget, NEC can manage the complete service model on your behalf or partner with your selected providers.

The workday just got a whole lot easier
All-in-One Communications Platform designed for teams of any size. Set up in minutes. One low monthly rate.