Flexible and tiered service with enterprise voice capability and 24x7 support.
Market-leading collaboration solution
With teamwork and collaboration recognised as key to organisational success, the tools that employees use to communicate, collaborate and work effectively both inside and outside of the office have become ever so important. Many organisations are adopting Microsoft Teams as their primary on-line communication and collaboration tool.
NEC's flexible and tiered Managed Microsoft Teams service assures the health and stability of your Teams solution across voice, audio and video conferencing, messaging and presence. We have Microsoft certified specialists and voice engineers that know how to manage your Microsoft and complex voice environments to ensure availability.
We understand that our customers deploy Teams for different needs and requirements so we have a tiered support model that provides flexible support packages from an enterprise voice capability through to audio conferencing with approved phone handset management and 24x7 support.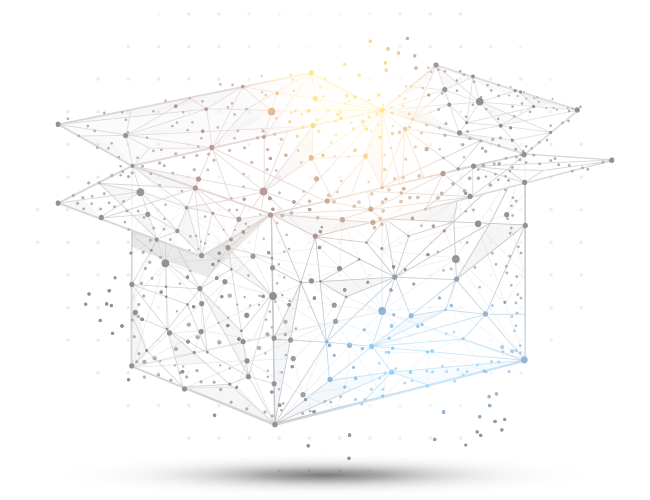 Leverage our expertise
SERVICE HEALTH MONITORING
NEC holds Microsoft Gold certifications in communications, collaboration and content, and a number of NEC personnel have now obtained Teams certification. NEC has received awards from Microsoft for delivering innovative, unique and successful projects that drive tangible outcomes for our customers across the entire Microsoft stack.
NEC Australia excels in providing expertise in communications, systems integration and managed services. We have continued to invest in voice expertise, product development and research globally and have a track record spanning more than 50 years of engineering success and delivering support to Australian organisations, both large and small. In our Microsoft Teams across Australia, NEC has over 100 Microsoft certified Individuals.
500K
---
Organisations using Microsoft Teams
80%
---
Employees time spent in meetings, on the phone, and responding to emails
2021
---
Skype for Business Online retiring
Source: Deloitte and Touche. "Wealth Management Digitalization changes client advisory more than ever before
Source: Rob Cross, Reb Rebele, and Adam Grant. "Collaborative Overload." Harvard Business Source: Review
A FREE, On-Demand, virtual symposium
Where technology & humanity come together to Orchestrate a Brighter World.