Highly integrated and intuitive system applications
We bring innovative UC solutions to enhance employees experience for Small and Medium Businesses. With our communications platforms, NEC's InApps makes your entire workforce more productive, wherever they are.
NEC has a diverse portfolio of InApps, providing compelling business benefits. These built-in/on-board apps work without a server – making them highly cost effective and reliable.
Capabilities
InGuard
NEC InGuard helps companies guard against unauthorized or inappropriate use of their phone system, including communications networks, conference calls and devices. By establishing a set of rules based on an organization's specific call patterns, InGuard is able to detect when a rule is broken, quickly alerting administrators of a potential issue.
Defensive Measures
24/7 call activity monitoring
Instant detection of fraudulent activities as it occurs
An immediate blocking against toll fraud attacks
Low cost on-board solution that does not require additional equipment investment
Compatible with NEC's SL2100 and UNIVERGE SV9100 communications platform
Easy administration and oversight through an internet browser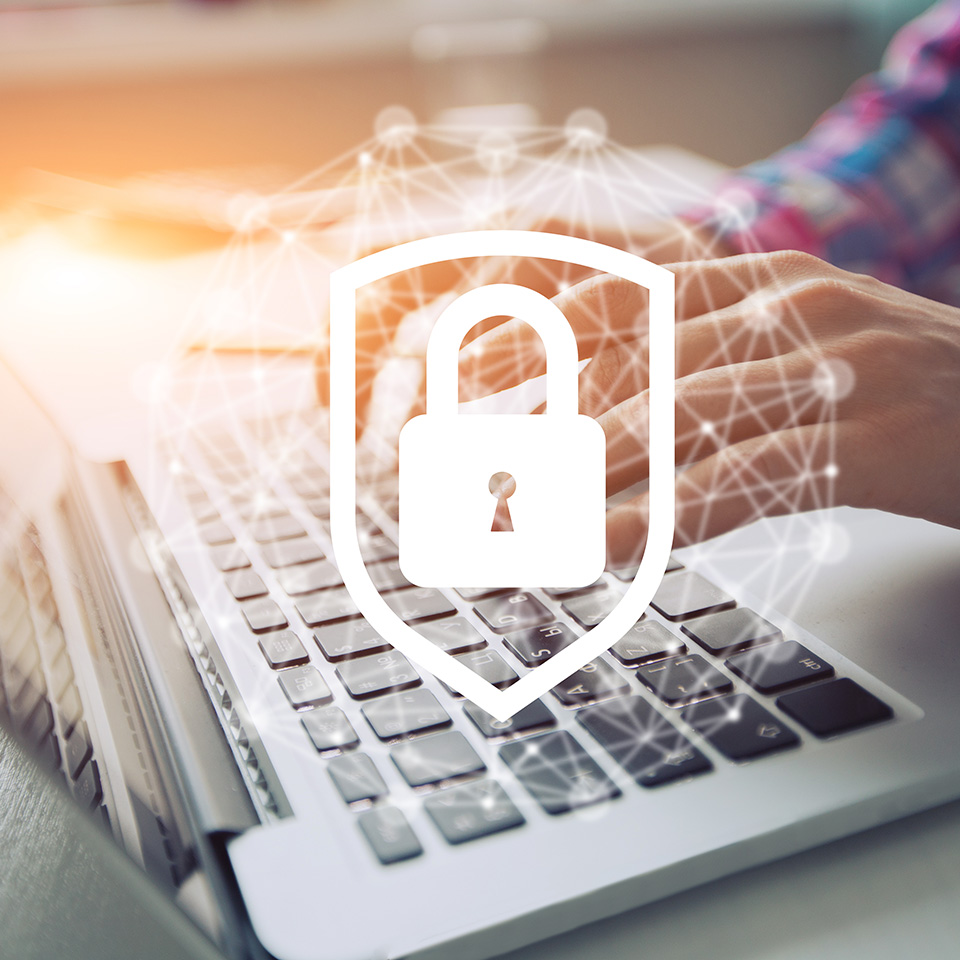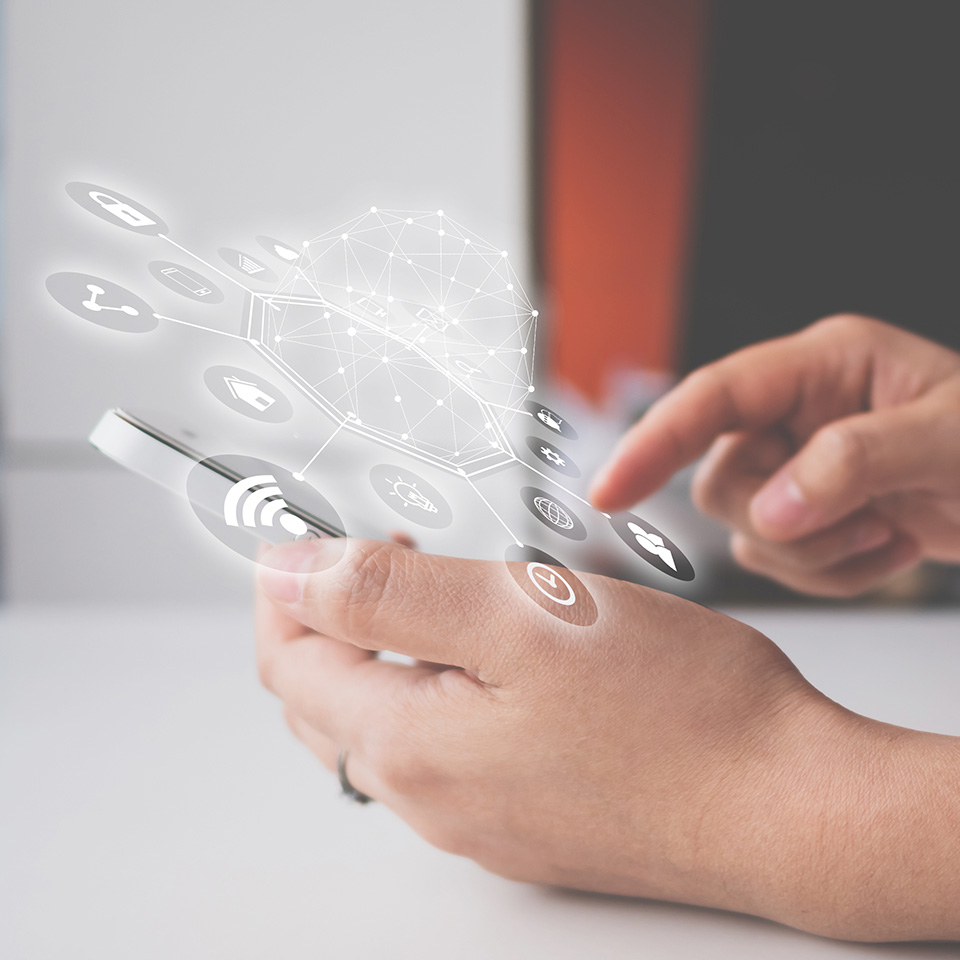 InReports
Quick, easy and cost-effective, NEC's InReports makes the ideal starting point for call management. Call performance is critical to your team's productivity as well as levels of customer service.
Call Management Made Simple
Easy evaluation of your team's communication performance
Real-time business critical stats e.g. average answer time, unanswered calls
Wallboard display stats for team motivation
InHotel
By combining essential front office functions with advanced communications, InHotel from NEC delivers a service-oriented environment that promotes premises-based efficiencies that streamline administrative and phone-related tasks to improve the hotel experience.
With InHotel, the systems and information essential to running a hotel become simpler to access, understand and act on.
A Prudent Investment
Real-time color-coded calendar views of room reservations and availability
Quick-find filters for fast retrieval of property and guest information
Guest profiling for personalized service across the property
Centralized invoicing of room and amenity charges
Easy customization of room rates
Browser-based around-the-clock system availability
Chrome and Firefox compatibility for convenient accessibility
Simultaneous use by staff and premises facilities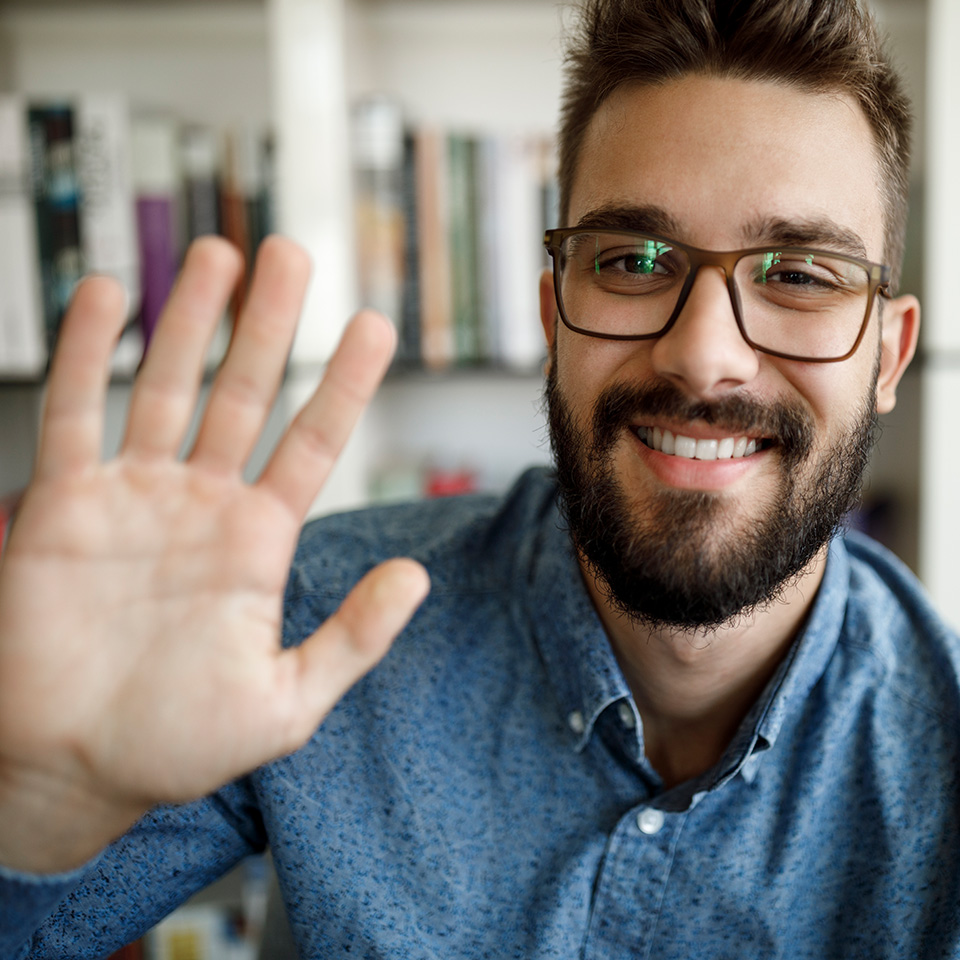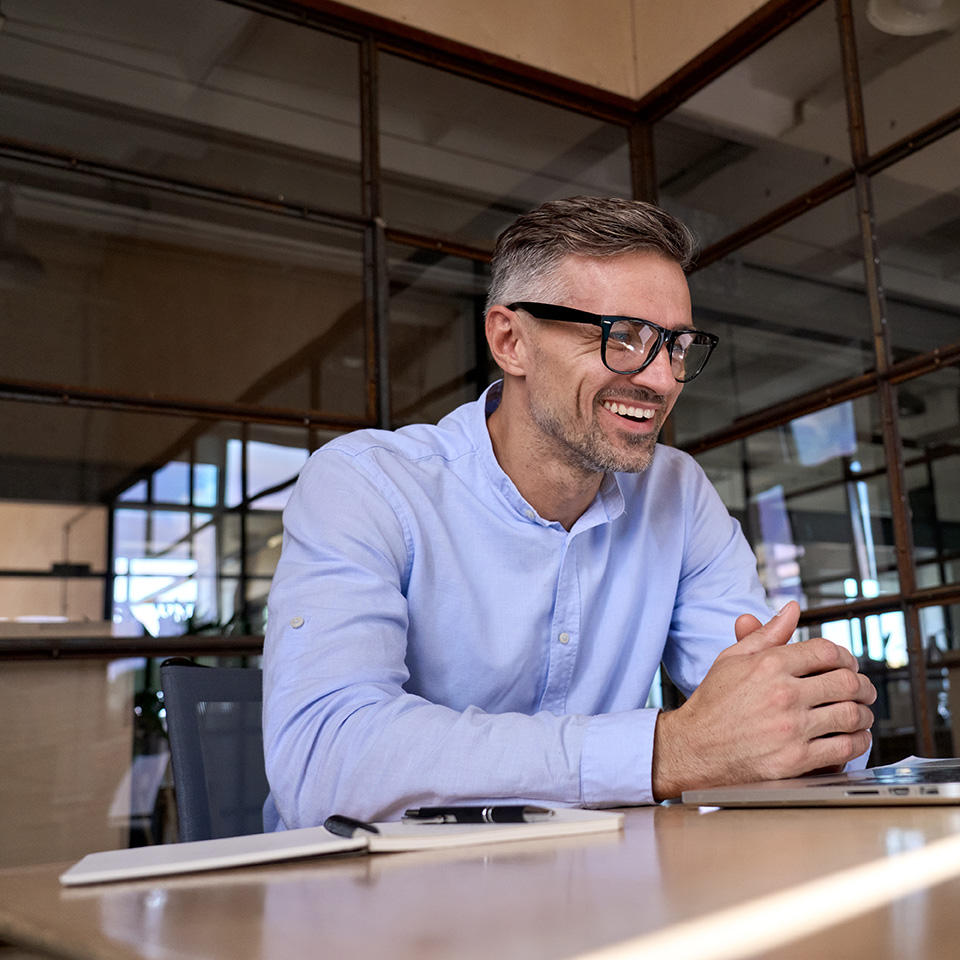 InUC
InUC provides a highly cost effective, video and collaboration solution, which works seamlessly within your IT environment. Users are able to quickly set-up audio and video connections from anywhere. All they need is an internet with a VPN or a LAN connection.
Built-in featuresore
Integrated video, collaboration, document sharing, presence and instant messaging
WebRTC technology for real time video and audio conferencing
Windows and Android compatibility for optimal usability
Speed dial list and multicast email distribution enables outreach efficiency
Access any over the internet with VPN or via the LAN