Leadership
We are a team of dedicated professionals, ready to do what ever it takes to make your business grow.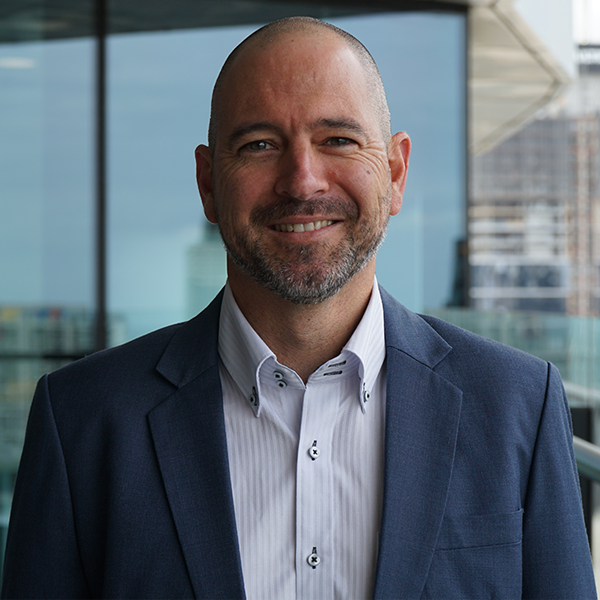 Neille Bonner
Managing Director - NEC New Zealand Limited
Neille Bonner is NEC NZ's Managing Director, with overall responsibility for leading NEC's business and operations in New Zealand.
Mr Bonner has 17 years of experience in the ICT industry, where he has held several management roles, such as Service Director of Gen-i and Client Director of Spark Digital.
Prior to this new appointment, he has worked extensively in the areas of sales strategy, product development, business operations, transformation and developing partnerships to pursue sustainable growth for NEC.
Neille is a passionate and experienced Leader in the ICT industry and has worked across the end to end Operational business including People and Capability Management, Technology Management, Transition Management, Transformation Management, Business Management and Service Delivery.
During his career Neille has led and driven large scale change programmes and created high performing teams, receiving an award for People Leader of the Year in 2011.