Enhanced citizen safety, security and services
Government agencies face multiple challenges while they look to take advantage of technology to improve services, while working to reduce costs.
Citizens want to feel that government is responsive to their needs and able to assure their safety. The latest technology offers you more ways to enhance public services to achieve greater citizen satisfaction.
With a high level of engagement with government and broad portfolio of services and solutions, NEC Australia is in a unique position to resolve government-specific challenges at federal, state and local level. Our adaptive and cost effective strategies fully utilise our leading and accredited technologies.
"The technology is helping reduce investigation times by enabling investigators to quickly identify or rule out suspects soon after a crime has been committed."
Peter Chandler, former Northern Territory Police Minister.
Innovation
NEC Australia prides itself on building trusted partnerships with Government agencies to deliver innovative, specialist technology solutions to complement large, complex project outcomes.
Experience
NEC Australia has more than 47 years' local experience, and the global backing of NEC Corporation. This makes it one of the most trusted names in Government at local, state and federal level.
Reliability
NEC Australia is committed to solutions and services to assist Government. NEC Australia's Integrated Governance Model (IGM) supports all managed services to obtain measurable outcomes provided by NEC Australia or other vendors.
Local
With local capabilities working alongside local partners, NEC Australia can deliver cost effective and transformation solutions to Government agencies.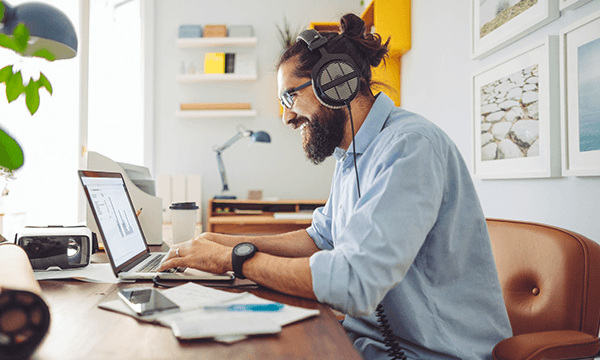 CX Plus@Home
Move your Contact Centre agents home
in 48 hours
To assist in a quick transition to a home-based work environment for your contact centre agents, we are offering CX Plus@Home – a no charge option to use CX Plus, our enterprise-grade cloud contact centre platform.
Ask us how