Today's economic environment is a challenge for businesses of all sizes. To stay competitive, SMBs need to have the right tools to be more efficient, flexible, and productive.
Smart communications for medium-sized businesses
NEC has built smart SMB solutions that leverage technologies to optimise business practices, drive workforce engagement, and create a competitive advantage.
Our UNIVERGE SV9300 platform is a powerful communications solution that is designed to fit your needs, and provides competitive businesses with the high-efficiency and easy-to-deploy technology that they require. Reliable, scalable, adaptable and easy-to-manage, the SV9300 is built on cutting-edge technology that supports voice, unified communications and collaboration, unified messaging and mobility.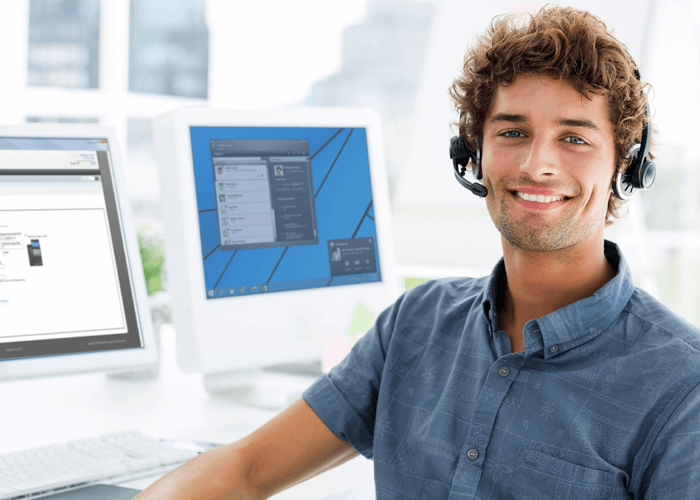 ISDN services are ending soon. Is your business ready for NBN? ASK US HOW
UNIVERGE SV9300 features
High reliability
Simplified user licensing structure
Comprehensive suite of Unified Communications and Contact Centre solutions
Broad range of mobility applications and devices
Wide-range of end-points
Single point configuration and management
Multi-carrier SIP support
Versatile architecture - works as an IP system, digital system or a combination of the two
Modular architecture for exceptional scalability – cost effective up to 2,048 extensions
One of the most easily configured Unified Communications systems on the market
User friendly management interface streamlines system administration
Easy migration from UNIVERGE SV8300


A Free & Flexible One-Day Event
Watch & interact with global technology leaders at this years must-see virtual experience. Wed 22 July 2020.