NEC's suite of Identity and Access solutions allows operators in high-traffic zones to more accurately record and store the identity of patrons in real-time.
Because safer should be standard
Born from the world's fastest and most accurate biometric technology, NEC's market-leading data capture and storage capabilities deliver a frictionless operator experience via platforms that can be adapted to integrate into legacy systems or function in isolation.
The NEC suite of solutions provides private enterprise, Government agencies and law enforcement organisations enhanced governance over the identity of individuals entering your space. Not limited to simply security, businesses are now applying this technology to provide exceptional customer experience and enhance business intelligence to gain a competitive edge.
Customers can take comfort that they're partnering with the best. This is highlighted by NEC Corporation being named the 2019 Frost & Sullivan Asia Pacific Biometrics Company of the Year. The award recognises NEC's foresight in innovating and developing biometric solutions that maximises customer value and experience.
It's another way NEC is building a safer, smarter world.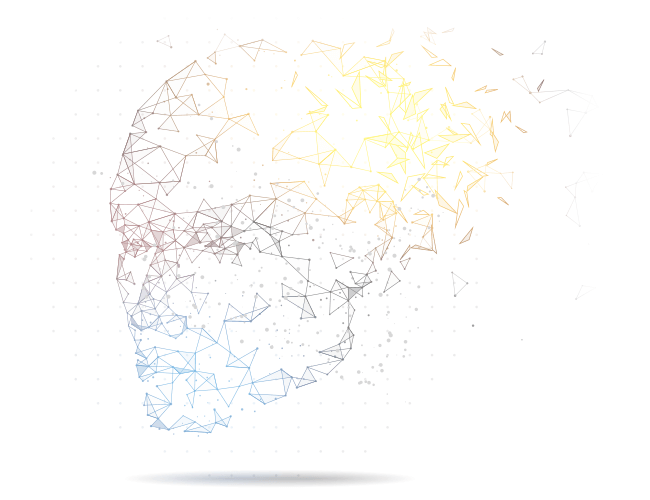 What's in a face? Everything.
One-of-a-kind security solutions
The most definitive biometric proof. Ever.
The future of workspace
Make your meetings come to life with the NEC WD551. An interactive collaboration board designed to seamlessly support hybrid teams.